Sharps Disposal
The disposal of sharps and pharmaceutical waste can create unique challenges for healthcare facilities seeking to adopt environmentally responsible practices. As a leading manufacturer of sharps and pharmaceutical waste management products, Cardinal Health is committed to delivering safe and responsible waste management for your facility through a comprehensive portfolio of pharmaceutical waste products.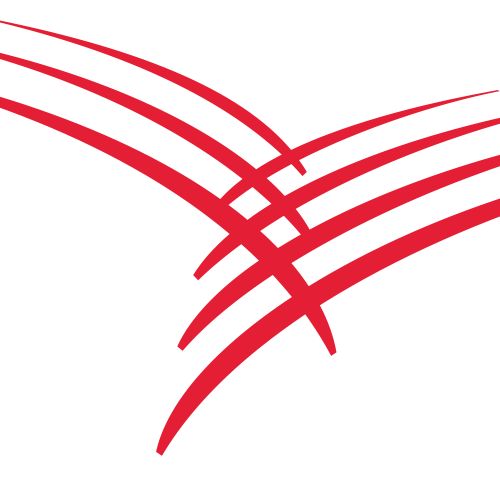 Cardinal Health Completes Acquisition of Medtronic's Patient Recovery Business
Cardinal Health has acquired Medtronic's Patient Care, Deep Vein Thrombosis and Nutritional Insufficiency business.