In Room Sharps Containers
The SharpStar™ family of containers is engineered with controls to prevent overfilling and limit accidental or intentional access to the container contents. These containers are offered in multiple sizes from 5 quarts to 4 gallons to accommodate the increasing volume and size of safety engineered sharps devices used today.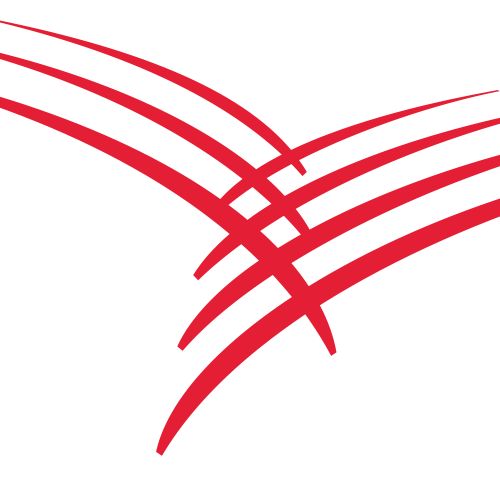 Cardinal Health Completes Acquisition of Medtronic's Patient Recovery Business
Cardinal Health has acquired Medtronic's Patient Care, Deep Vein Thrombosis and Nutritional Insufficiency business.