Non-Hazardous Pharmaceutical Waste Containers
Our non-hazardous pharmaceutical waste containers are developed exclusively to meet state regulations for pharmaceutical waste. White with blue lids, they are easily distinguished from other disposal containers. Available with a leak-resistant gasket and absorbent pad to help contain liquid contents. Floor carts and locking wall-mounting brackets offer point-of-use placement and enhance security, stability and mobility.
Sturdy, rigid polypropylene construction provides excellent impact and leak resistance (unlike cardboard or fiber) to contain heavy vials, IV bags, and more
Two-gallon, three-gallon and eight-gallon capacity sizes are suitable for multiple locations - nursing units, med carts, anesthesia, pharmacies, etc.
Nestable containers save valuable storage space
Available in hinged lid, sliding lid, and safety counterbalanced lid
Options between biohazard label and non-biohazard label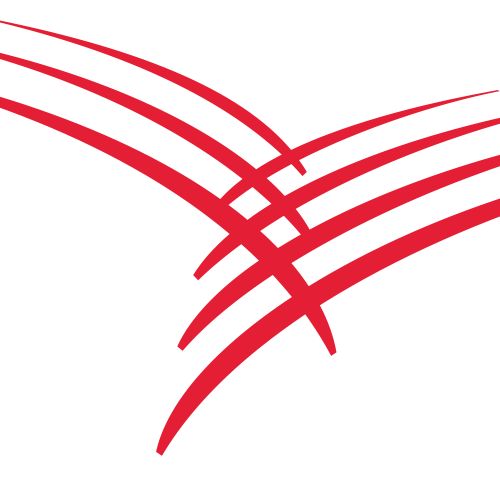 Cardinal Health Completes Acquisition of Medtronic's Patient Recovery Business
Cardinal Health has acquired Medtronic's Patient Care, Deep Vein Thrombosis and Nutritional Insufficiency business.