Thermometry
Speed and accuracy aren't just a prediction, they're a promise. Understanding patient response to both progression of their medical condition as well as various treatment options is vital to developing the best care plan.

Monitoring patient vital signs, such as heart rate and temperature, help manage your patients' health. Cardinal Health offers complete tympanic, oral/axillary and rectal thermometers, as well as all of the necessary components and accessories to help clinicians provide better patient care through fast and accurate temperature measurement.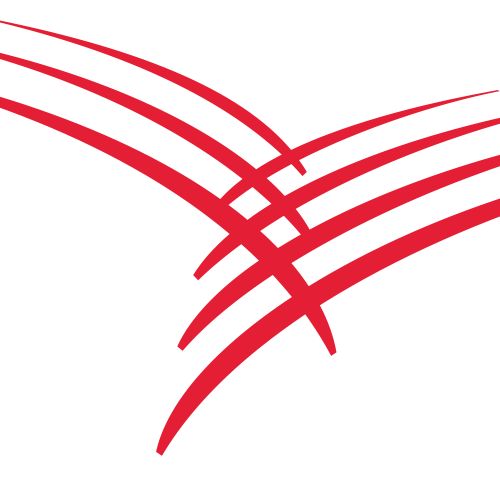 Cardinal Health Completes Acquisition of Medtronic's Patient Recovery Business
Cardinal Health has acquired Medtronic's Patient Care, Deep Vein Thrombosis and Nutritional Insufficiency business.