Traditional Wound Care
Our traditional wound care products represent over a century of quality and innovation, trusted by healthcare providers around the world. We earn this trust through innovative manufacturing processes and rigorous quality standards, resulting in a consistently reliable product. Our extensive offering of traditional wound care products give clinicians a wide selection of quality and performance where demanded and value where needed, resulting in a cost effective traditional wound care dressing system that effectively meets caregiver and patient needs. Our highly trained field sales force and customer service teams deliver specialized and appropriate products, programs and services to help your facility with product choice and standardization initiatives.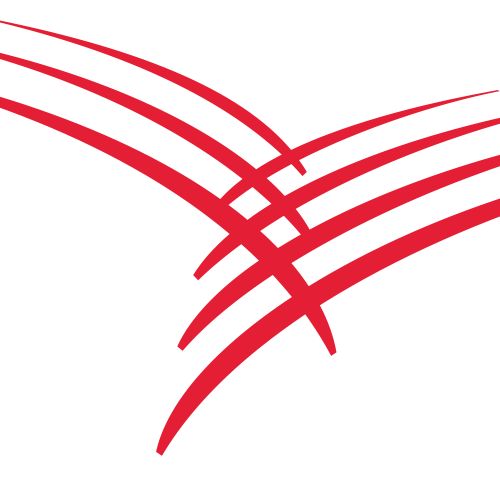 Cardinal Health Completes Acquisition of Medtronic's Patient Recovery Business
Cardinal Health has acquired Medtronic's Patient Care, Deep Vein Thrombosis and Nutritional Insufficiency business.