Kerlix™ X-Ray Detectable Packing Sponges
Kerlix™ X-ray detectable sponges are available for a variety of applications.
Reach out to our team for ordering information.
CUSTOMER SERVICE
For product specifications, service, and certificate requests, please call our Customer Service team.
Product description
Ordering information
Sterile
X-ray detectable handle for patient safety
Prewashed, fluff-dried woven gauze with crinkle-weave pattern
Packs a variety of surgical wounds
Z-fold, ready-for-use size for vaginal packing
Packaged in convenient polystyrene tray
Code
Description
Per Tray
Ship Case
5360
Kerlix™ X-Ray Detectable Packing Sponges,
Sterile 1s, 4 1/2" x 22", 6 ply
1
60 each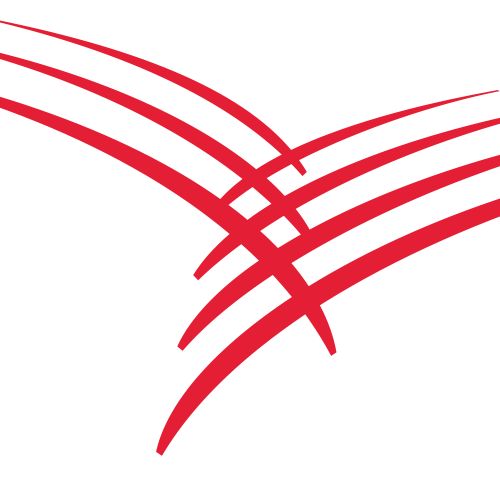 Cardinal Health Completes Acquisition of Medtronic's Patient Recovery Business
Cardinal Health has acquired Medtronic's Patient Care, Deep Vein Thrombosis and Nutritional Insufficiency business.