Kendall™ Adhesive Remover Wipes
Reach out to our team for ordering information.
CUSTOMER SERVICE
For product specifications, service, and certificate requests, please call our Customer Service team.
Product description
Ordering information
Designed to gently remove adhesive tape residues
Provides a clean surface for redressing
Contains aloe to leave the skin soft after usage
Non-sterile
| Order Code | Description | Per Box | Ship Case |
| --- | --- | --- | --- |
| 21480 | Kendall™ Adhesive Remover Wipes, Large, 2-Ply | 100 | 1,000 |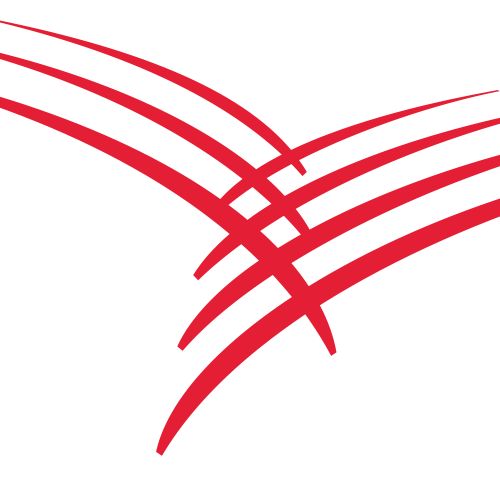 Cardinal Health Completes Acquisition of Medtronic's Patient Recovery Business
Cardinal Health has acquired Medtronic's Patient Care, Deep Vein Thrombosis and Nutritional Insufficiency business.