External Catheters & Leg Bags
The inability to control bladder functions can have severe implications to overall patient health. We offer a full line of products to help manage the complications of incontinence.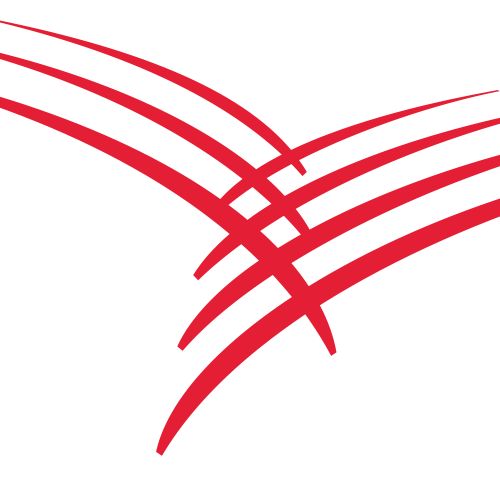 Cardinal Health Completes Acquisition of Medtronic's Patient Recovery Business
Cardinal Health has acquired Medtronic's Patient Care, Deep Vein Thrombosis and Nutritional Insufficiency business.