Cardiology Electrodes
Cardinal Health is a market leader in monitoring, diagnostic, defibrillation and neonatal electrodes. With over 20 years of hydrogel experience, our gel formulas provide accurate traces. In addition, the lower chloride content in our hydrogels help to minimize skin irritation. With products varying in size, shape and substrate, Cardinal Health has an electrode to address all clinical needs.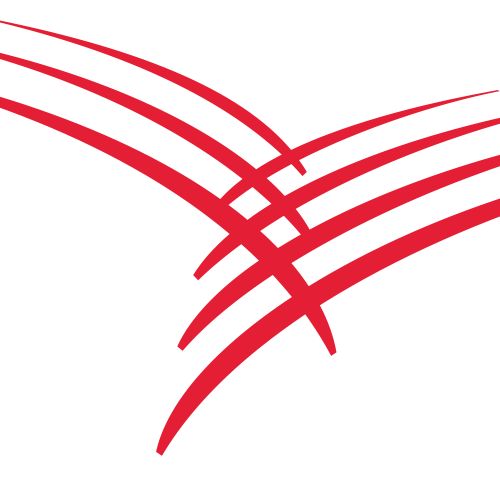 Cardinal Health Completes Acquisition of Medtronic's Patient Recovery Business
Cardinal Health has acquired Medtronic's Patient Care, Deep Vein Thrombosis and Nutritional Insufficiency business.