Recording Chart Paper
Cardinal Health manufactures one the largest offerings of recording chart papers in the industry. Our customers can expect consistent trace quality as well as a product that is designed to meet or exceed the instrument specifications.
Compatible with monitors of major manufacturers including GE Medical, Philips (Agilent) and Spacelabs
Full line of recording charts for antepartum and intrapartum monitoring
Easy-to-read grids with extended timelines at one minute intervals
Pages numbered consecutively for easy referencing and documentation
End of pack warning alerts clinicians when 30 minutes remain
Full line of video imaging
Our paper products follow the Forest Stewardship Council (FSC) "chain of custody" process that identifies our paper products originate from a FSC certified forest.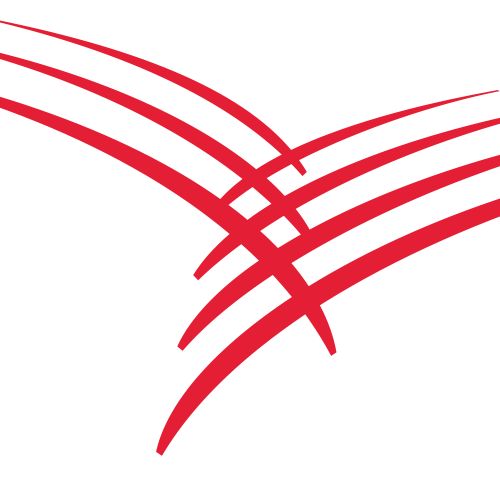 Cardinal Health Completes Acquisition of Medtronic's Patient Recovery Business
Cardinal Health has acquired Medtronic's Patient Care, Deep Vein Thrombosis and Nutritional Insufficiency business.