Digital Imaging Media
Sony™ print media for Sony™ video and digital printers, as well as medical digital imaging media for Codonics™, Mitsubishi™, Toshiba™ and Seiko™ brand printers. Designed to minimize curling for a reliable, smooth printing process.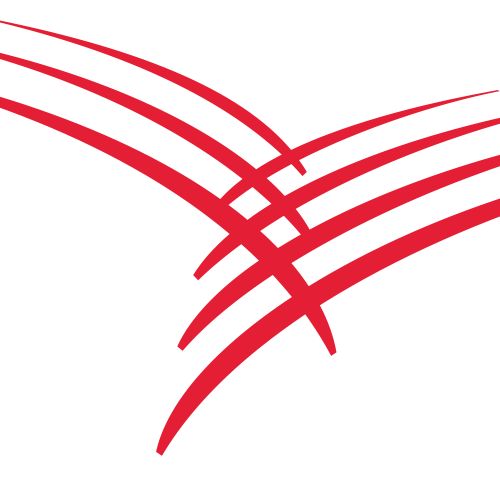 Cardinal Health Completes Acquisition of Medtronic's Patient Recovery Business
Cardinal Health has acquired Medtronic's Patient Care, Deep Vein Thrombosis and Nutritional Insufficiency business.