Open Suction
Cardinal Health offers a complete line of open suction products including catheters, mucus traps, specimen containers and tracheostomy care. Our open suctions products come in a variety of tip and valve styles to suit the needs of clinicians in acute and long term care facilities. In addition, our tracheostomy care trays are available with and without solutions to provide the flexibility you need for any care setting.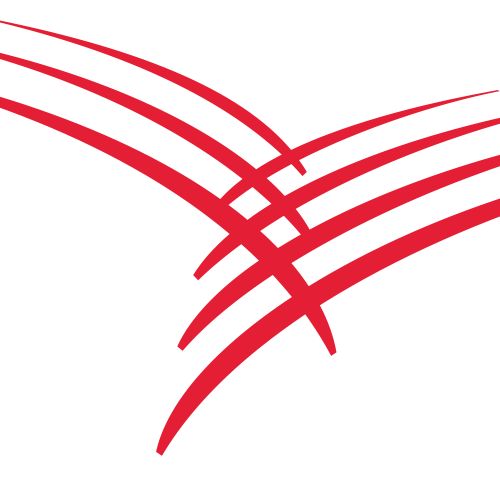 Cardinal Health Completes Acquisition of Medtronic's Patient Recovery Business
Cardinal Health has acquired Medtronic's Patient Care, Deep Vein Thrombosis and Nutritional Insufficiency business.