OR Accessories
The right accessories can help an OR run more efficiently. Cardinal Health offers a wide variety of essentials for the operating room, from drape clamps and lap sponges to needle counters and light handles.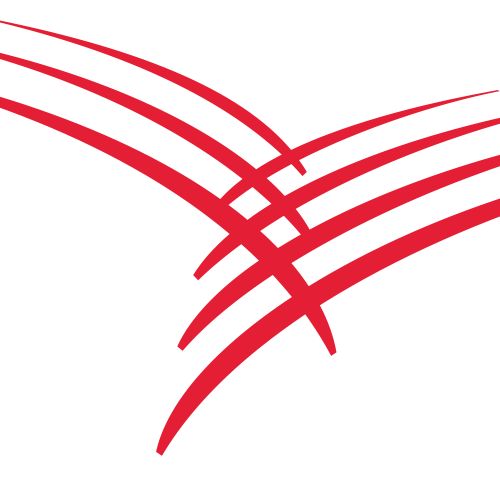 Cardinal Health Completes Acquisition of Medtronic's Patient Recovery Business
Cardinal Health has acquired Medtronic's Patient Care, Deep Vein Thrombosis and Nutritional Insufficiency business.