Lap Sponges
Lap sponges are made out of pre-washed 100% cotton and are designed for maximum absorbency. They have dual-colored radiopaque handles that remain visible when saturated with blood.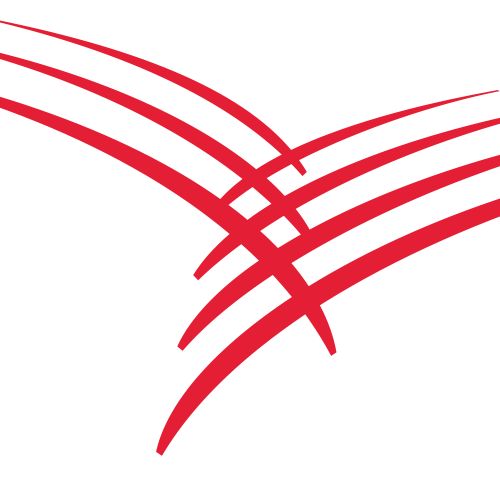 Cardinal Health Completes Acquisition of Medtronic's Patient Recovery Business
Cardinal Health has acquired Medtronic's Patient Care, Deep Vein Thrombosis and Nutritional Insufficiency business.