OR Safety
"First do no harm." These simple words are just one of the reasons caregivers look for ways to protect their patients and themselves from accidental injury during treatment.
From engineering controls to protect against needle sticks to helping prevent patient cross contamination, clinicians look for ways to reduce risk. Cardinal Health offers a complete line of products and accessories to help keep clinicians and patients safe in the operating room.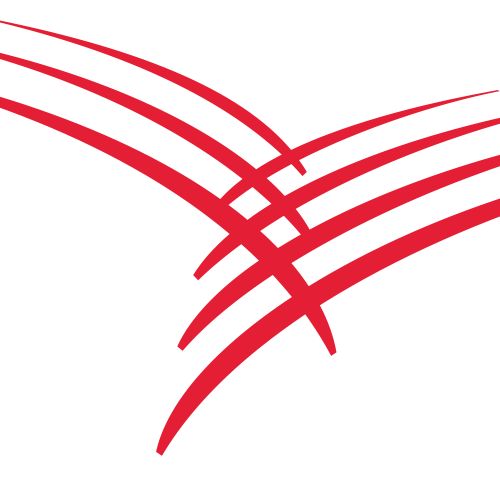 Cardinal Health Completes Acquisition of Medtronic's Patient Recovery Business
Cardinal Health has acquired Medtronic's Patient Care, Deep Vein Thrombosis and Nutritional Insufficiency business.