Devon™ Hands-Free Transfer Products
Devon™ hands-free transfer and related safety products are specifically designed to attract and hold surgical instruments on the sterile field. These products help minimize the risk of percutaneous injuries. They provide for safe, effective instrument transfer in the operating room. 
Helps reduce risk of percutaneous injuries and helps enhancesafe, effective instrument transfer in the OR
Flexible drapes conform to any shape with non-slip foam backing for secure positioning
Patented "stays" in some models allow the formation of a "safety trough" along the edges
Raised magnets provide strong holding power and allow instruments to be grasped easily
The kidney-shaped basins and rectangular trays attach easily to the drapes.
"Neutral Zone" in some models is a convenient non-magnetic area to hold or safely transfer sharp instruments
Latex-free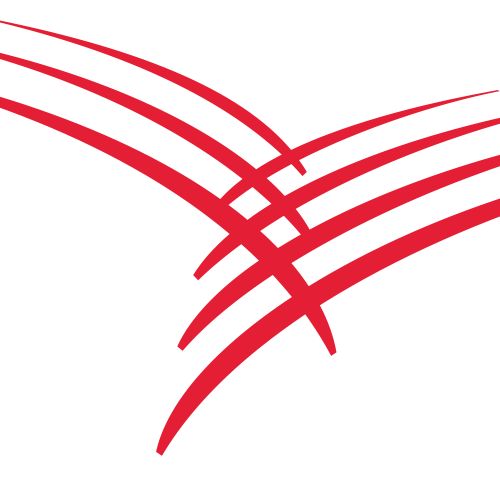 Cardinal Health Completes Acquisition of Medtronic's Patient Recovery Business
Cardinal Health has acquired Medtronic's Patient Care, Deep Vein Thrombosis and Nutritional Insufficiency business.