Devon™ Reusable Magnetic Drapes
Our line of magnetic drapes for the OR includes hands-free transfer, magnetic drapes with neutral zones and reusable magnetic drapes.
Reach out to our team for ordering information.
CUSTOMER SERVICE
For product specifications, service, and certificate requests, please call our Customer Service team.
Product description
Ordering information
Constructed from high quality medical grade siliconized rubber for strength and durability
Round ceramic magnets help prevent perforations after repeated handling and use
May be ETO- or steam-sterilized
Latex-free
| Order Code | Description | Size | Ship Case |
| --- | --- | --- | --- |
| 31140588 | Devon™ Magnetic Drape, Reusable | 10" x 16" (25.4 cm x 40.6 cm) | 3 |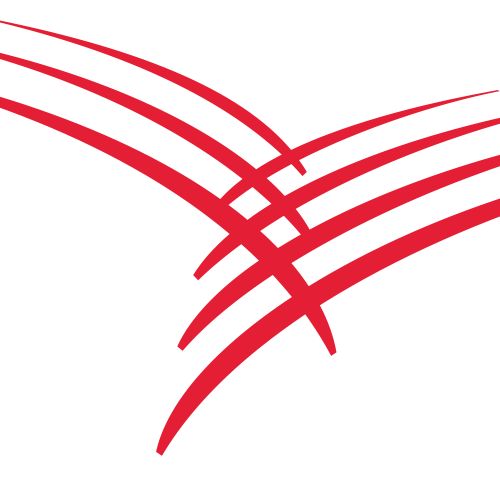 Cardinal Health Completes Acquisition of Medtronic's Patient Recovery Business
Cardinal Health has acquired Medtronic's Patient Care, Deep Vein Thrombosis and Nutritional Insufficiency business.