Patient Preparation
Preparing the patient properly is the first step to a successful procedure. Cardinal Health offers skin prep products including applicators, prep packs and trays to aid in the preoperative skin preparation of every patient.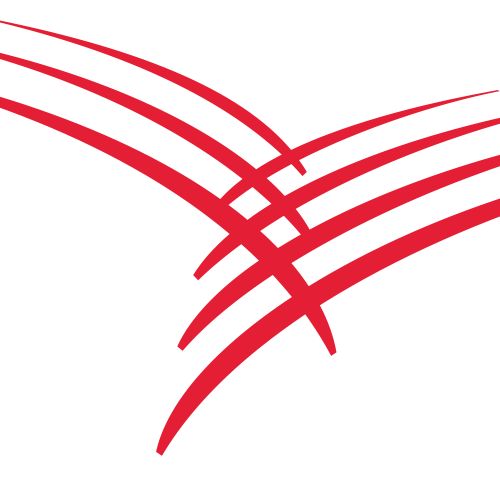 Cardinal Health Completes Acquisition of Medtronic's Patient Recovery Business
Cardinal Health has acquired Medtronic's Patient Care, Deep Vein Thrombosis and Nutritional Insufficiency business.