Surgical Set-Up Kits
Surgical set-up kits from Cardinal Health offer everything you need to successfully prepare for a variety of procedures.  From standard surgical set-up kits and emergency room kits and trays, to delivery kits, suture removal and laceration kits, Cardinal Health conveniently packages all the components you need.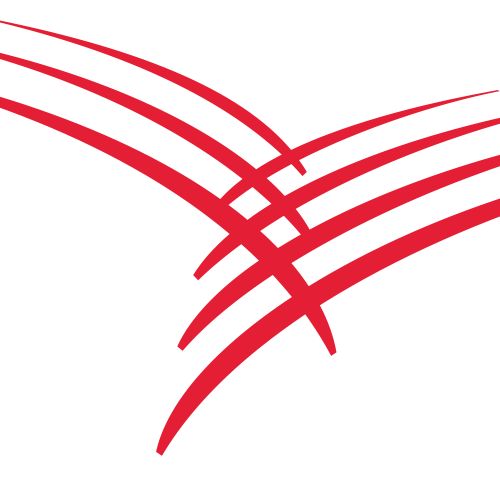 Cardinal Health Completes Acquisition of Medtronic's Patient Recovery Business
Cardinal Health has acquired Medtronic's Patient Care, Deep Vein Thrombosis and Nutritional Insufficiency business.