Presource® Procedural Kitting Product Solutions
From the heart of your hospital to every procedural department, Cardinal Health's Presource® Procedural Kitting Products enable you to deliver clinical and operational efficiencies in patient care.
Save yourself time and increase supply chain efficiency with our custom and standard surgical kits.
We offer a wide variety of convenient kitting solutions that include all of the medical supplies you need.
Thanks to our data and expertise, we can walk you step-by-step through creating or updating your packs ensuring you have the right pack with the right products for the right cost at the right time.
Get started:
Contact us today to learn how our insight-driven kitting solutions can empower you to get the kits you need, take control of your supply chain, and support your clinical practice.
Thank you for your interest in Presource Products & Services. A representative from our team will reply to your inquiry within 24-72 hours. Have a nice day!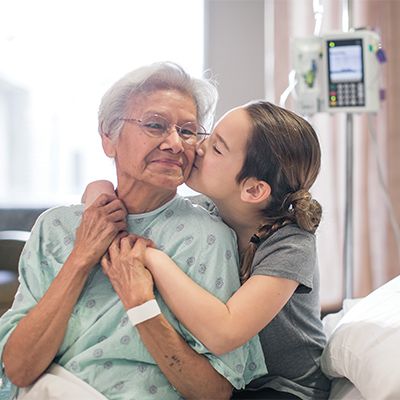 Get expert healthcare insights in your inbox every month.
Sign up for Essential Insights and let us help your organization thrive in the challenging, dynamic world of healthcare.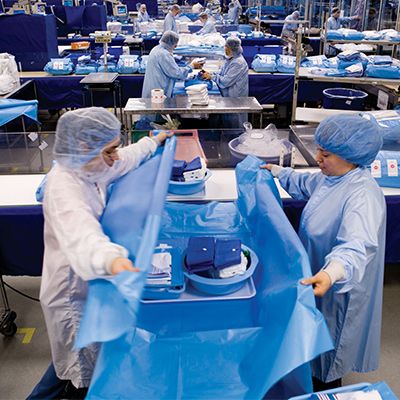 Presource® Services
Presource® insight-driven kitting solutions empower providers to take control of their supply chain and clinical practice.