Cath Lab Kit
Cardinal Health offers cardiac cath lab kits and heart catheterization kits that help your facility operate more efficiently, offering convenience and cost savings.
Reach out to our team for ordering information.
CUSTOMER SERVICE
For product specifications, service, and certificate requests, please call our Customer Service team.
Our cath lab kits offer:

Your choice of PVP scrub or ChloraPrep® skin prep
Waterproof labels with large black lettering can be viewed in dark procedure rooms and meet Joint Commission requirements
Surgical gowns are AAMI level 3 in critical zones to protect staff
Safety scalpel and needle holders
The 180 cm. extended cath lab drapes in our kit provide clear panels, so you can observe controls, as well as large pouches for wire/cord management and to hold instruments/supplies.
Cardinal Health is offering Merit Medical fluid management kits inside Presource® cath lab custom, sterile kits. You'll have access to all the Merit Medical customized kits, including manifolds, syringes, and closed fluid systems, without having to order, track or pay for them separately.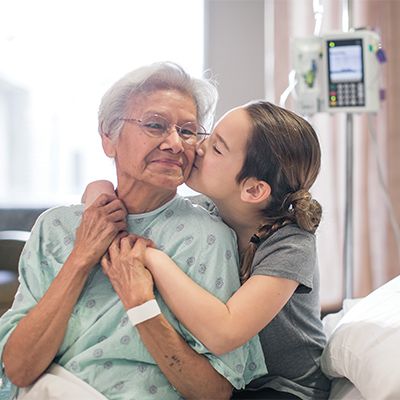 Get expert healthcare insights in your inbox every month.
Sign up for Essential Insights and let us help your organization thrive in the challenging, dynamic world of healthcare.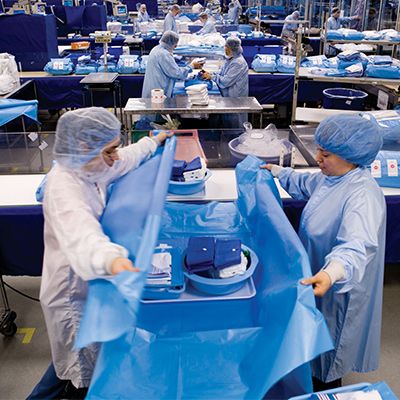 Presource® Services
Presource® insight-driven kitting solutions empower providers to take control of their supply chain and clinical practice.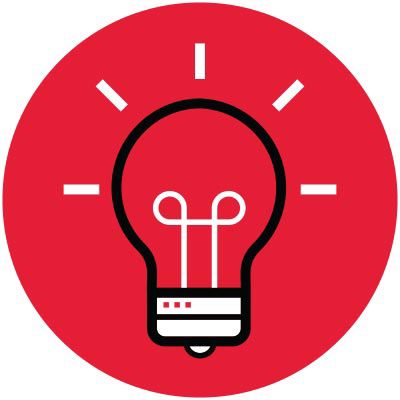 Guide Klip: Retaining tool for guidewires, catheters and IV lines
The Guide Klip is a guidewire and catheter retaining tool with an adhesive back that anchors the medical device to a drape or table. It is designed to help reduce accidental device contamination by holding and organizing guidewires, catheters and cables.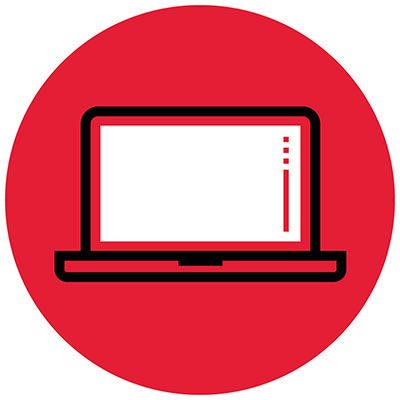 Swiper: Medical grade foam wipe to help minimize contamination during procedures
The Swiper is a 3 x 3-inch medical grade foam wipe that is used to clean guidewires and catheters before they are inserted into the patient during diagnostic and interventional procedures. They can also be used to wipe down surgical instruments, implantable medical devices and gloves.