Nursing Floor
Cardinal Health™ personal protective equipment kits, minor procedure trays options, including circumcision kits and suture kits, and IV start and dressing change kits help ensure efficiency on the floor. In addition, we offer admission and amenity kits to provide your patients with a memorable experience.
Reach out to our team for ordering information.
CUSTOMER SERVICE
For product specifications, service, and certificate requests, please call our Customer Service team.
Cardinal Health™ personal protective equipment kits help your facility protect against exposure to infectious diseases. To help limit direct contact with blood, body fluids and airborne contaminants, while helping to ensure your facility is compliant with OSHA workplace health and safety regulations, we offer custom and standard PPE kits. Consult the Centers for Disease Control and Prevention (CDC) recommendations to select the correct kit for your clinical interaction.
Standard PPE kits include gloves, gowns, masks and safety goggles or face shield.
Expanded PPE kits include droplet precautions and airborne infection isolation.
Plus, Cardinal Health™ minor procedure trays (MPT), including circumcision kits and suture kits, will help ensure quality and efficiency  in your facility. View our MPT options, custom or standard, to find the option that best meets your facility's unique needs.
In addition, Cardinal Health offers a full line of custom or standard IV start and dressing change kits to meet the needs of your facility.
Also, we offer both standard and a customizable approach to providing items to each patient with our admission and amenity kits. We offer kits for every need:
Admission and amenity kits
Better stay kits
Carafe kits
Denture/mouthcare kits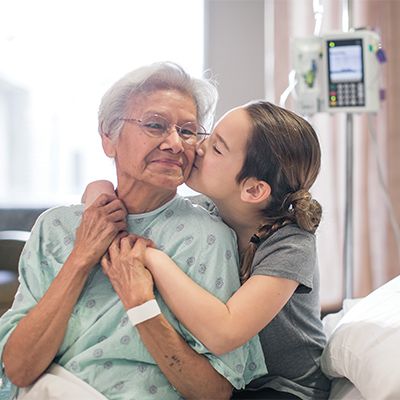 Get expert healthcare insights in your inbox every month.
Sign up for Essential Insights and let us help your organization thrive in the challenging, dynamic world of healthcare.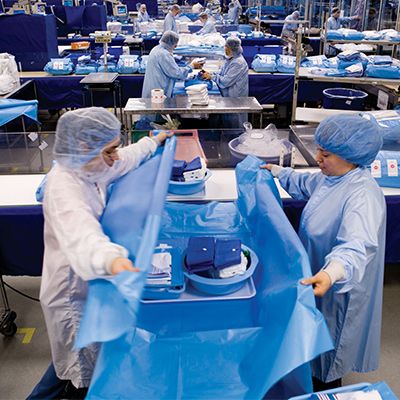 Presource® Services
Presource® insight-driven kitting solutions empower providers to take control of their supply chain and clinical practice.