Operating Room (OR) Kits
Cardinal Health™ kitting and accessories designed specifically for the operating room help create a more efficient OR supply chain, with solutions including medical kits, orthopedic kits, and operating room accessories. 
Reach out to our team for ordering information.
CUSTOMER SERVICE
For product specifications, service, and certificate requests, please call our Customer Service team.
Highlighted products
Product description
Time is critical in the OR. That's why we offer an extensive surgical portfolio offering thousands of solutions designed for your operating room. Cardinal Health™ surgical products and services result in a more efficient OR supply chain and offer time-saving convenience, so you can focus on what matters most—your patients.
We offer kits for every procedure performed in the operating room, which helps drive efficiencies, reduce cost and support your patient and clinical safety goals. Let our sales and clinical team design a program that is right for you. We offer a wide range of standard kit solutions .
Our orthopedic kits, custom or standard, offer ortopedic doctors the conveninece and quality they need for procedures including knee replacement and hip replacement. View our orthopedic kits today!
To complement our surgical kits, we offer a full range of high-quality sterile and non-sterile operating room accessories, including skin markers, light handle covers and needle counters, that provide quality, performance and value.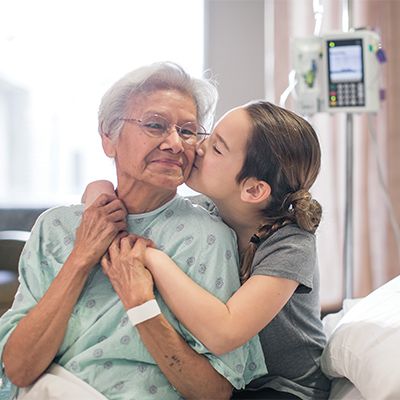 Get expert healthcare insights in your inbox every month.
Sign up for Essential Insights and let us help your organization thrive in the challenging, dynamic world of healthcare.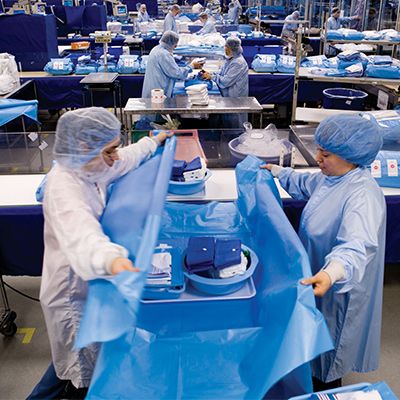 Presource® Services
Presource® insight-driven kitting solutions empower providers to take control of their supply chain and clinical practice.