Pain Management Kitting Solutions
A Full Line of Standard and Custom Kits.
Reach out to our team for ordering information.
CUSTOMER SERVICE
For product specifications, service, and certificate requests, please call our Customer Service team.
Cardinal Health is happy to bring you our full line of standard and custom single-shot pain management kits to meet virtually every procedure requiring pain management in your surgery center.  We carry a variety of components to meet your needs including:
Prep components such as sponge sticks, PVP, CHG and more
Needles in a variety of styles and types
Syringes in a variety of sizes and tips including LOR syringes
Drapes in a variety of sizes and fenestration
Drugs such as Lidocaine, Sodium Chloride, Bupivacaine, Epinephrine and more
Extension sets in different sizes
Gloves in a variety of styles and sizes
Towels in both disposable and low lint varieties
Skin markers
Medicine cups
Sharp safety items including needle counters, safety needles or syringes and disposable containers
We have standard kits available, but if they do not meet your needs we are happy to quote a custom kit to meet your requirements. 
Kitting provides the convenience of single-use items needed for the procedure all packaged into one kit and reduces your valuable time spent ordering, receiving, stocking and picking multiple items.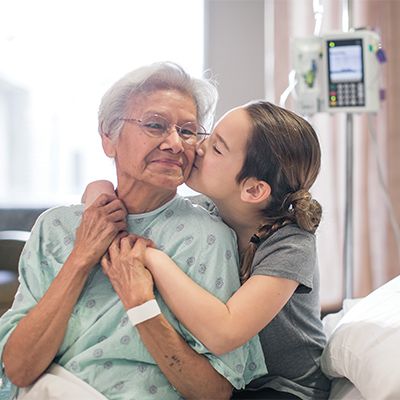 Get expert healthcare insights in your inbox every month.
Sign up for Essential Insights and let us help your organization thrive in the challenging, dynamic world of healthcare.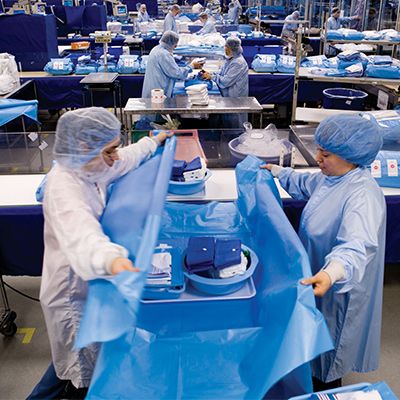 Presource® Services
Presource® insight-driven kitting solutions empower providers to take control of their supply chain and clinical practice.