Vein Ablation Kits
A full line of standard and custom kits
Cardinal Health brings you our full line of standard and custom vein ablation kits to meet virtually every procedural need. We give you the convenience of single-use items all packaged together, which reduces time spent ordering, receiving, stocking and picking multiple items.  
We carry a variety of components to meet your needs including:
Prep components such as sponge sticks, PVP, and CHG
Probe covers and ultrasound gel 
Drapes in a variety of sizes and fenestration
Drugs such as Lidocaine, Chloraprep, saline, sodium chloride, and PVP scrub
Surgical gowns in Large and Extra Large sizes with reinforced and non-reinforced options
Towels in both disposable and low lint varieties
Prep Resistant Skin markers with rulers
Infiltration Tubing with a single spike and two clamps
Medication Labels
Sharp safety items including needle counters, safety needles or syringes and disposable containers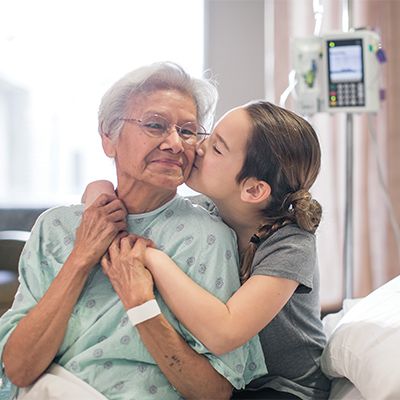 Get expert healthcare insights in your inbox every month.
Sign up for Essential Insights and let us help your organization thrive in the challenging, dynamic world of healthcare.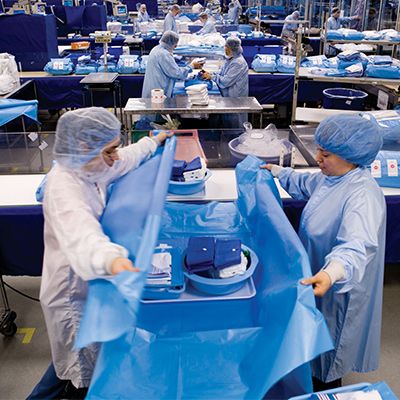 Presource® Services
Presource® insight-driven kitting solutions empower providers to take control of their supply chain and clinical practice.