Presource® Products and Services
Our promise: We go above and beyond to help you reduce costs and deliver high quality care.
In today's ever-changing healthcare environment, hospitals are finding they have to do more with less:
Admit more patients with less reimbursement
Work more efficiently to drive less waste
Drive more savings with less revenue
We can help. Presource®  is the provider of low cost, high quality kitting solutions serving integrated healthcare providers across the continuum of care with innovative products and services that improve their cost  effectiveness and their ability to serve patients.
We offer solutions for your operating room challenges.
We work with you to identify cost savings opportunities through our supply chain processes.
We offer proven solutions to help protect patients and staff in your facility.
We have a number of products that support the infection control guidelines, helping you to reduce the incidence of infections in your facility.
Our experienced team has programs that will help improve your supply chain based on your facility's needs.
Presource® Regional Sales Support Teams
Questions about your kits? We can help!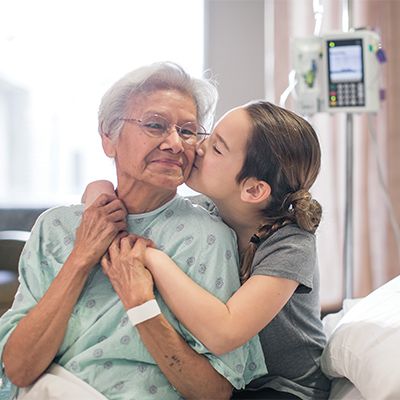 Get expert healthcare insights in your inbox every month.
Sign up for Essential Insights and let us help your organization thrive in the challenging, dynamic world of healthcare.