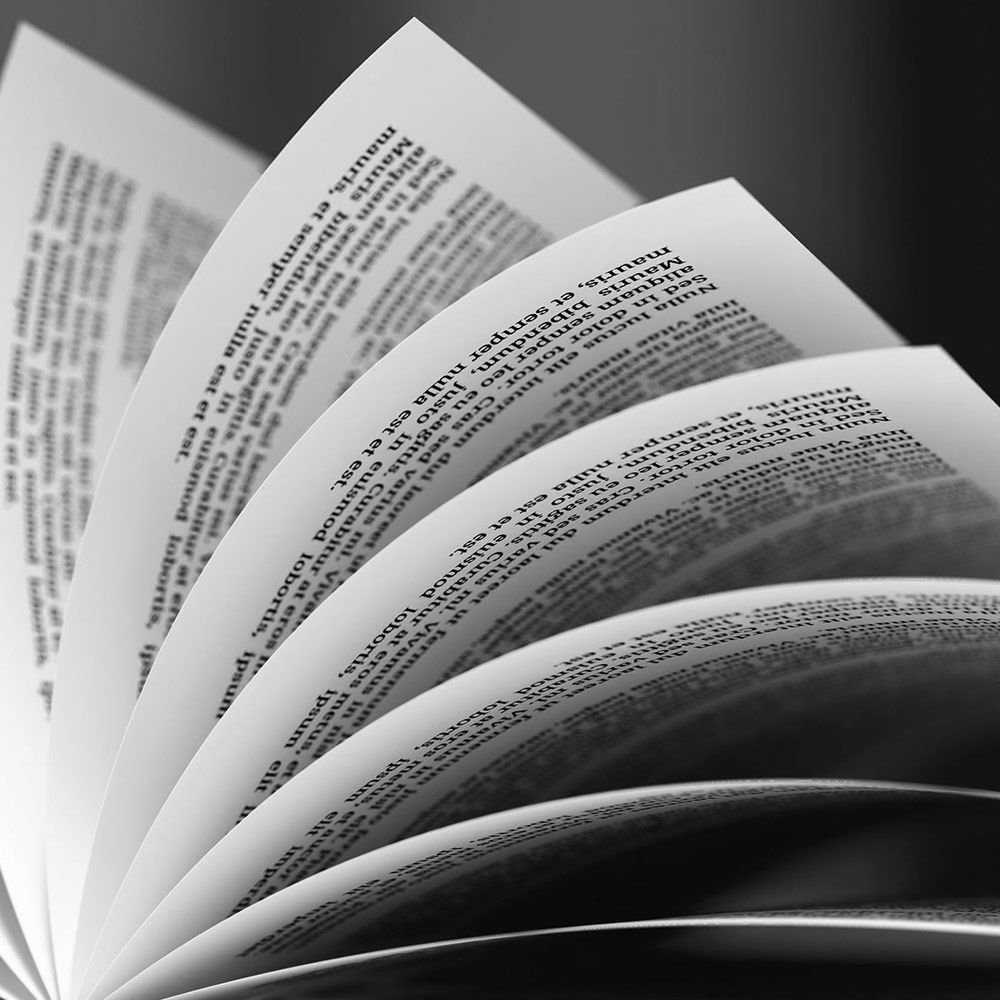 Connect newsletter 2017 archives
We're here to provide you with industry insights, relevant news and information, allowing you to focus on safety, efficiency and ultimately what matters most – providing the best patient care.
In the final segment of our two-part series we're discussing tips for mental health, dealing with stress and how to find a better work/life balance.
Making a product change within your facility can seem daunting. From trialing the product, to gathering feedback and implementing the conversion – there are many steps along the way and many people to include.