Timing is unpredictable
Flu Season can start as early as October and continue to occur as late as May.
FLU SEASON PEAKS DEC–MAR1
Fact
CDC recommends pregnant women to get the flu shot2
You can catch the flu virus more than once a year
Fiction
Flu shots can cause the flu
January is too late to get the flu vaccine2
Cold weather causes the flu
Each year, the flu leads to
31.4
million
outpatient visits2
About
200,000
Hospitalizations
2
Missed workdays2
WHAT'S YOUR FLU-PROOF PLAN?
QUICK TIPS from Cardinal Health Clinicians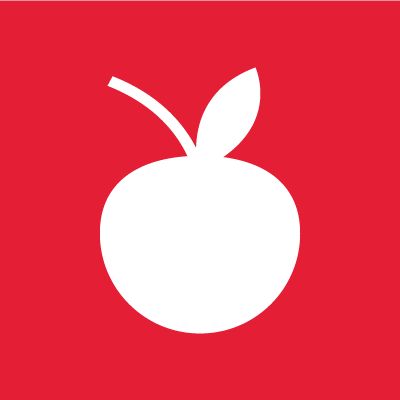 Boost your immunity.
Because of the demands clinicians face, focus on finding ways to eat a healthy, balanced diet on the go. Look for ways to reduce stress and make sure to get the rest you need.
Don't be a martyr.
If you're sick, stay home. You should take care of yourself during the flu season, too. If you get the flu virus, take the time and get the rest you need to improve your health.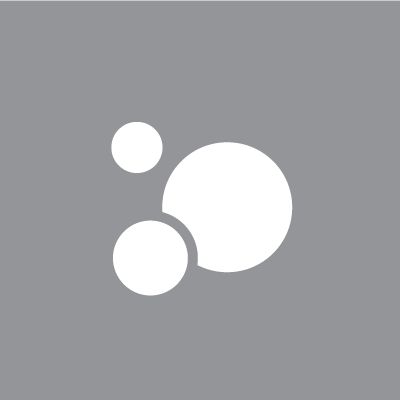 Separate your scrubs.
Keep your scrubs in a separate laundry basket, and wash them separately. It's important to take extra precautions during flu season to avoid spreading germs.
Prepare for the peak.
Healthcare professionals need to get the flu vaccine, too. The CDC recommends getting vaccinated in early fall.2 Additionally, make sure you have enough of the product you need to get you through the season.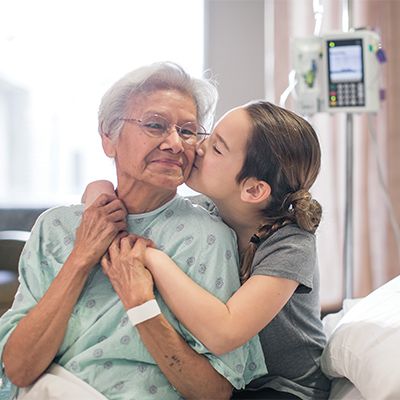 Get expert healthcare insights in your inbox every month.
Sign up for Essential Insights and let us help your organization thrive in the challenging, dynamic world of healthcare.