We offer a comprehensive advanced wound care dressings portfolio to protect and promote a moist wound healing environment. Our intuitive packaging design will empower caregivers to make the right dressing choice at the right time, allowing them to focus on their patients.
We provide you with cost-effective opportunities on the wound care products you use every day. With an intuitive packaging design and color coding system, we're helping to reduce time in locating the products you need — so you have them right when you need them.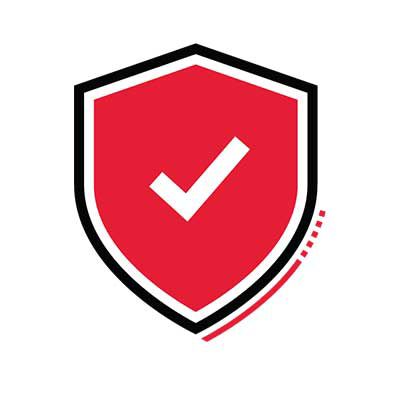 AMD Antimicrobial Dressings with PHMB Brochure
Cardinal Health™ AMD antimicrobial dressings with PHMB empower you to protect your work and your patients' skin health, by providing simple, affordable antimicrobial prevention for more patients who need it. Arresting bacterial action is the best way to prevent infection.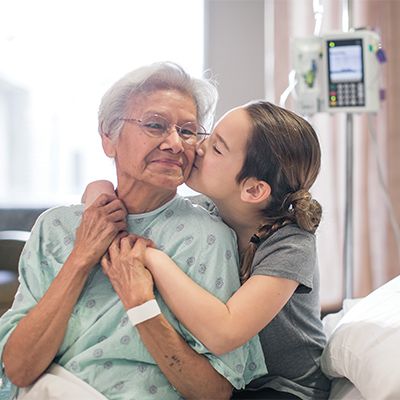 Get expert healthcare insights in your inbox every month.
Sign up for Essential Insights and let us help your organization thrive in the challenging, dynamic world of healthcare.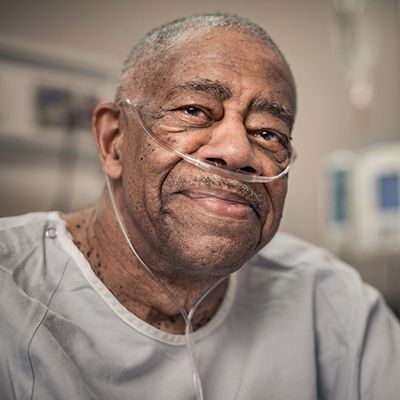 Skin Health is Mission Critical
Prevent. Treat. Manage. Improve your skin integrity program.