IV Style - Cardinal Health™
Advanced securement with notches, tape and border, reducing tension on stitches and wounds. Not made with natural rubber latex.
Reach out to our team for ordering information.
CUSTOMER SERVICE
For product specifications, service, and certificate requests, please call our Customer Service team.
Product description
Ordering information
Training
Cardinal Health™ Transparent Dressings help protect the wound surface or can be used to secure catheters and IVs—providing the protection you need with the simplicity you deserve. Made of water-resistant material, but designed to conform and flex with patient movements, these transparent dressings are available in assorted shapes and sizes.
Indications:
May be used for wound care applications, securing objects to the skin and as a secondary dressing. The moisture vapor permeability allows excess moisture to vent, while maintaining a moist wound environment conducive to healing.
Surgical incisions
Skin grafts and donor sites
Stage I and II pressure ulcers
Post tattoo application and removal
Catheter sites
Superficial wounds such as abrasions and skin ulcers
IV sites
Minor burns
| Order code | Description | Case qty. |
| --- | --- | --- |
| TD-10 | 2 x 2 1/4 in. | 400 |
| TD-33 | 2 1/2 x 3 1/4 in. | 400 |
| TD-35 | 3 1/2 x 4 1/4 in. | 200 |
| TD-50 | 4 x 6 1/8 in. | 200 |
| TD-55 | 3 1/2 x 4 1/2 in. | 100 |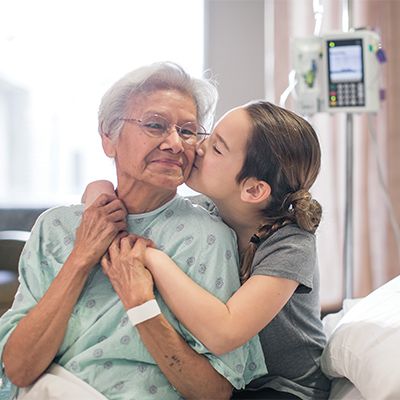 Get expert healthcare insights in your inbox every month.
Sign up for Essential Insights and let us help your organization thrive in the challenging, dynamic world of healthcare.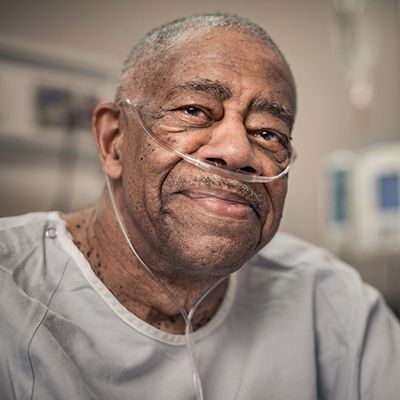 Skin Health is Mission Critical
Prevent. Treat. Manage. Improve your skin integrity program.