Why are our antimicrobial dressings a smarter choice?
Our AMD antimicrobial dressings contain 0.2% polyhexamethylene biguanide (PHMB), and foams contain 0.5%. PHMB is a bacteria-killing polymer that has been clinically proven to inhibit bacterial growth5,6  and offer additional protection when used in conjunction with infection control protocols. PHMB attacks bacteria on and within the dressing, helping to keep bacteria out of the wound, limiting cross-contamination and promoting a healing environment. They are proven to virtually eliminate bacterial penetration through, and growth within, a dressing.7
AMD antimicrobial dressings are part of a proven prophylactic infection prevention program. Unlike ordinary sterile dressings which do not provide an effective barrier to bacterial invasion, they contain 0.2% Polyhexamethylene Biguanide (PHMB), a bacteria-killing polymer that virtually eliminates bacterial penetration through and growth within the dressings. Our AMD antimicrobial family of dressings are effective against both gram + and gram – bacteria as well as yeast and fungi. They are also effective against common problematic bacteria such as methicillin resistant Staphlococcus aureus (MRSA) and vancomycin resistant Enterococcus (VRE).
Features
Contain PHMB (Polyhexamethylene Biguanide)
Resist bacterial colonization within the dressing
Reduce bacterial penetration through the dressing
Provides protection against gram-, gram+ ( including MRSA and VRE) and fungi/yeast microorganisms
Limits cross-contamination from and to the patient, clinician and environment
Are sterile and hypoallergenic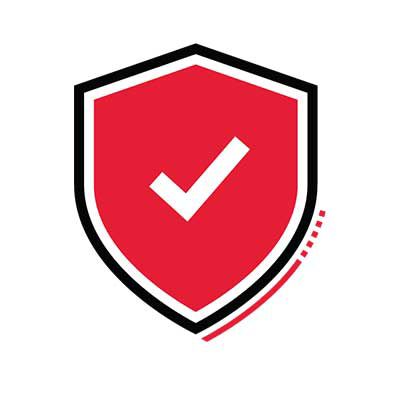 AMD Antimicrobial Dressings with PHMB Brochure
Cardinal Health™ AMD antimicrobial dressings with PHMB empower you to protect your work and your patients' skin health, by providing simple, affordable antimicrobial prevention for more patients who need it. Arresting bacterial action is the best way to prevent infection.
Product portfolio