Cardinal Health™ Incontinence
Cardinal Health solutions are offered to help you manage incontinence and provide the best care.  To combat the effects of incontinence, we work closely with clinicians. Listening to their concerns and ideas about the products that can help solve them. Guided by that perspective, we develop new, advanced technologies. Plus, a simplified set of products help you save as you care for incontinence.
In addition to our complete portfolio Cardinal Health customers are granted access to the following solutions:
Dedicated care hotline at 1.855.578.6641 from 8:30 a.m. – 5 p.m. EST, Monday through Friday
Access to advisors who assess needs and answer questions involving coverage
Ability to select the right product for incontinence management by appropriate features, sizes and quantities
Product sampling
Voiding diaries
Toileting schedules
Skin protection guidelines
Incontinence therapy plans
Skin protection plans
Sizing guides
Videos
Premium Underpad Application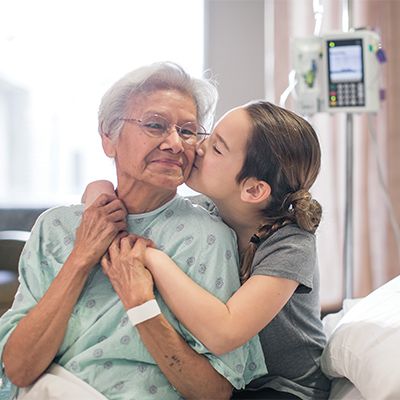 Get expert healthcare insights in your inbox every month.
Sign up for Essential Insights and let us help your organization thrive in the challenging, dynamic world of healthcare.