Soft Cloth Tape
Cardinal Health™ Medical and Surgical Tapes help you deliver enhanced patient care through quality performance and innovative designs for improved holding, tearing and writing qualities.
Reach out to our team for ordering information.
CUSTOMER SERVICE
For product specifications, service, and certificate requests, please call our Customer Service team.
Product Description
Ordering Information
Soft cloth tape:
Easy-tear perforated rolls
Gentle, breathable to maintain skin integrity
Hypoallergenic for sensitive patients
Excellent cross and diagonal stretch to accommodate moderate swelling or movement
Easy to handle - no curling or self-adhesion
No paper liner for more economical and efficient use
Water-resistant
Not made with natural rubber latex
Suggested Applications:
Securing dressings and ostomy pouches to fragile skin
When repeated taping is needed
Anchoring post-surgical dressings
Used as retentive sheeting over gauze
Securing over areas where skin may stretch
(e.g., edema, distention, hematoma formation or movement)
Most Commonly Used Department:
Cardiovascular, Critical Care, Dialysis Center, Emergency, I.V. Therapy, Intensive Care Unit, Labor & Delivery, Medical-Surgical, Oncology, Operating Room Surgery, Orthopedics, Radiology, Urgent Care, Wound Care
Catalog No.
Size

2TSCL01

1 in. x 10 yd

2TSCL02

2 in. x 10 yd

2TSCL03

3 in. x 10 yd

2TSCL04

4 in. x 10 yd

2TSCL06

6 in. x 10 yd

Single Use Rolls

2TSCL02S

2 in. x 2 yd

2TSCL04S

4 in. x 2 yd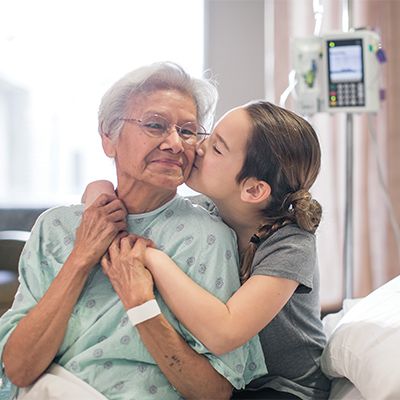 Get expert healthcare insights in your inbox every month.
Sign up for Essential Insights and let us help your organization thrive in the challenging, dynamic world of healthcare.