Negative Pressure Wound Therapy
Simple. Reliable. Effective.
To help promote healing from hospital to home, Cardinal Health™ has a portfolio of Negative Pressure Wound Therapy (NPWT) devices and disposables to meet your patients' needs across the continuum of care.
Wound Care Learning Network's Special COVID-19 Webinar Series
Cardinal Health NPWT has partnered with the Wound Care Learning Network to bring you a 5-part webinar series on Covid-19 and its impact on Wound Care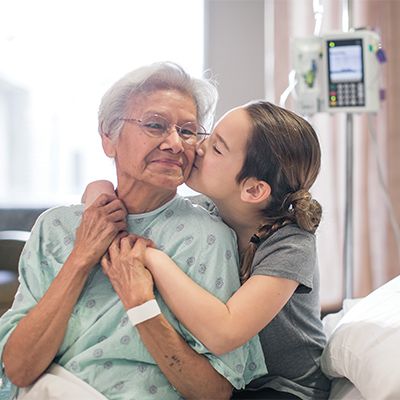 Get expert healthcare insights in your inbox every month.
Sign up for Essential Insights and let us help your organization thrive in the challenging, dynamic world of healthcare.