No-Rinse Foam Cleanser
Reach out to our team for ordering information.
CUSTOMER SERVICE
For product specifications, service, and certificate requests, please call our Customer Service team.
Product description
Ordering information
What it is: A gentle, total body cleanser in ready-to-use convenient foam, that also soothes by providing a cooling relief (contains aloe)
Used for: Shampooing hair, cleansing body, removing urine, feces and other skin impurities without drying the skin
Ideal for: Repeated gentle cleansing from head to toe
What's not in the product: Dyes, fragrances (as specified), alcohol, lanolin, phthalates and 1,4-Dioxane, triclosan
CHG compatible
| Catalog No | Description |
| --- | --- |
| CSC-CLNFS4 | Scented 4 oz. |
| CSC-CLNFS8 | Scented 7.1 oz. |
| CSC-CLNFU4 | Fragrance free 4 oz. |
| CSC-CLNFU8 | Fragrance free 7.1 oz. |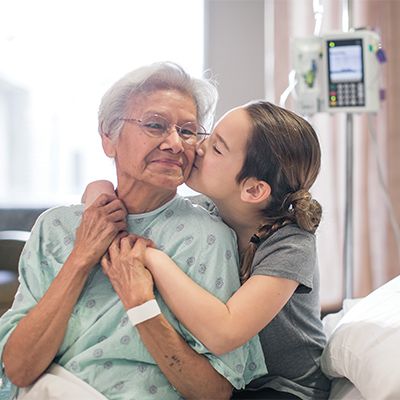 Get expert healthcare insights in your inbox every month.
Sign up for Essential Insights and let us help your organization thrive in the challenging, dynamic world of healthcare.