Shampoo Cap
The shampoo cap is pre-moistened, no-rinse and fragrance free. Comes in an easy to open tear pack, and can be warmed for added patient comfort.
Reach out to our team for ordering information.
CUSTOMER SERVICE
For product specifications, service, and certificate requests, please call our Customer Service team.
Product description
Ordering information
The Cardinal Health™ Shampoo Cap allows you to clean patients' hair while avoiding the potential mess of using basin and water or shampoos that need to be rinsed. 

The caps are individually wrapped for one-time use, and come in easy to open tear packs. They are pre-moistened, so no additional water or supplies are needed. The caps are fragrance free and no-rinse, and can be warmed for added patient comfort. 

Instructions : 
Place shampoo cap on head (longer hair requires user to bundle hair on top of head prior to placement). Massage hair through shampoo cap until hair feels saturated (15-20 seconds). Excessive tangles or foreign matter in hair can require longer massage times or the use of more than one shampoo cap to complete the cleaning process. Remove shampoo cap and discard the cap in an appropriate container. Towel dry thoroughly, comb, and style hair as desired.
| Catalog No. | Description |
| --- | --- |
| BTSCAP | Fragrance free shampoo cap (no rinse) |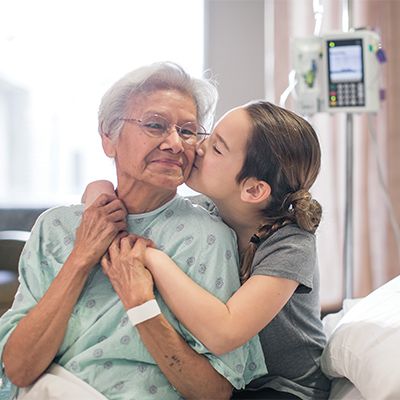 Get expert healthcare insights in your inbox every month.
Sign up for Essential Insights and let us help your organization thrive in the challenging, dynamic world of healthcare.