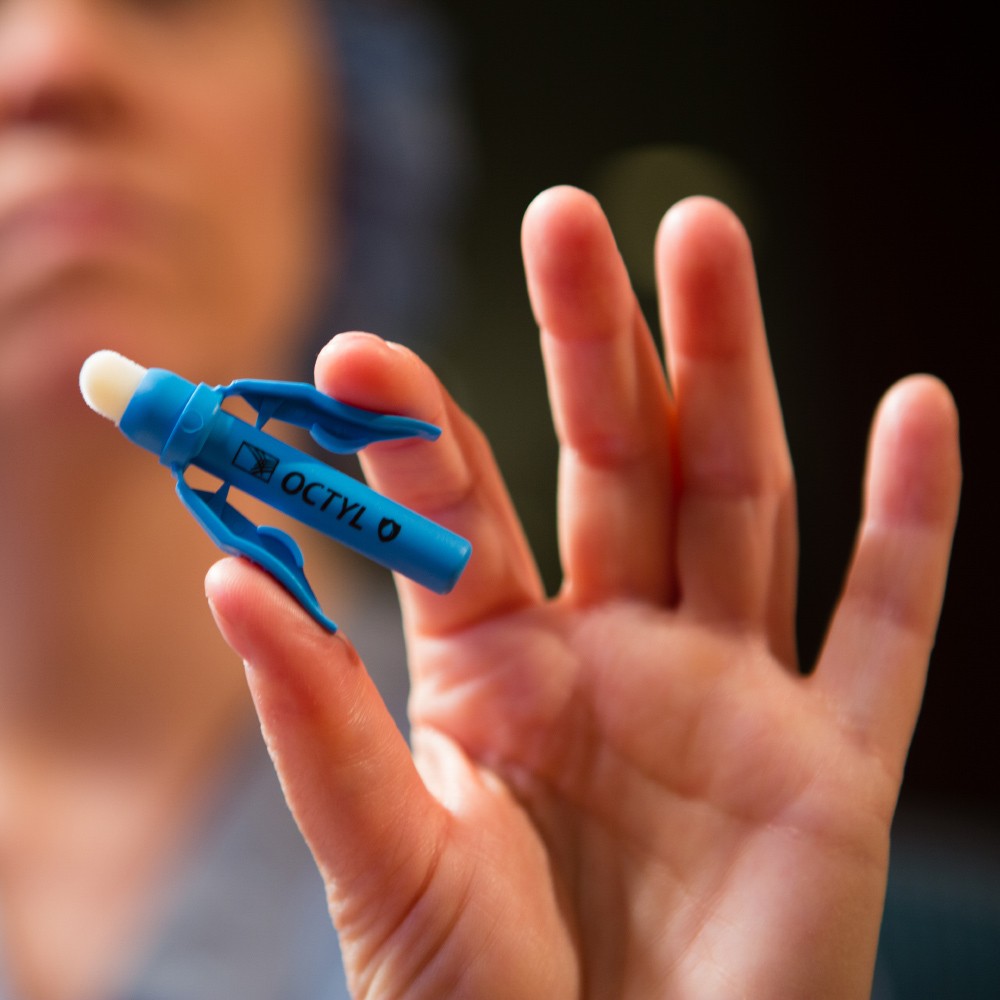 Videos
Whitepapers
Topical skin adhesives as a microbial barrier protectant
Topical Skin Adhesives (TSAs) continue to gain acceptance as effective alternatives to conventional suture and staple closures in a wide variety of medical applications.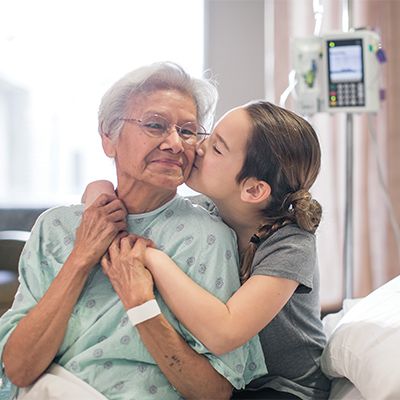 Get expert healthcare insights in your inbox every month.
Sign up for Essential Insights and let us help your organization thrive in the challenging, dynamic world of healthcare.