Curity™ Peri-Pads
The Curity™ winged peri-pad provides maximum coverage and protection without compromising comfort
Reach out to our team for ordering information.
CUSTOMER SERVICE
For product specifications, service, and certificate requests, please call our Customer Service team.
Product description
Ordering information
The Curity™ winged peri-pad provides maximum coverage and protection without compromising comfort. The unique design has four layers: a soft and silky nonwoven cover, highly absorbent fluff filler in the middle to quickly draw fluid downward, a densified fluff layer which absorbs fluid and disperses it horizontally along the pad, and a one-piece moisture barrier to help prevent leakage. Best of all, this pad has adhesive backed wing tabs on either side which attach securely to undergarments. The versatile peri-pads are appropriate as postpartum or vaginal dressings, or for light incontinence containment.
| Order code | Description | Ship case |
| --- | --- | --- |
| 1580A | Curity™ Winged Peri-Pad, 4" x 11" (10.1 cm x 27.9 cm), 16/Bag 12 Bags/Case | 192 |
| 1380A | Curity™ Per-Pad, 3-3/4" x 10" (9.5 cm x 25.4 cm), 24/Bag 12 Bags/Case | 288 |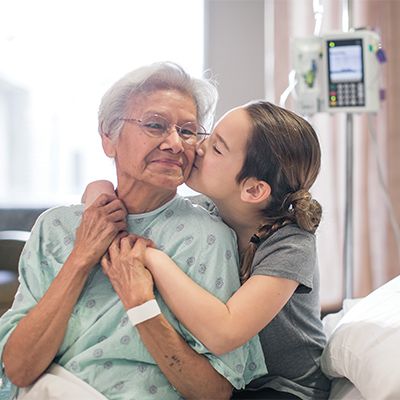 Get expert healthcare insights in your inbox every month.
Sign up for Essential Insights and let us help your organization thrive in the challenging, dynamic world of healthcare.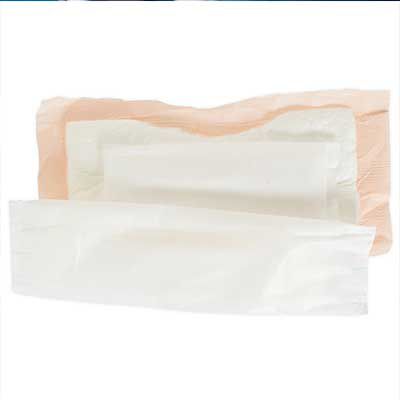 Perineal Cold Packs
This all-in-one design is an alternative to traditional postpartum temperature therapy and can be applied by the patient after labor.