Argyle™ Replogle and Suction Catheter
The Argyle™ Replogle suction catheter is used to treat Esophageal Atresia in neonatal patients. 
Reach out to our team for ordering information.
CUSTOMER SERVICE
For product specifications, service, and certificate requests, please call our Customer Service team.
Product description
Ordering information
Argyle™ replogle suction catheters were designed for the neonate. Our replogle catheters are not made with natural rubber latex and are available in 6 Fr, 8 Fr and 10 Fr sizes. They feature a clear double-lumen tube, three smooth eyes and are X-Ray opaque. The vent lumen is designed to reduce adherence to the mucosal wall. Centimeter markings (5 cm to 25 cm) assist clinicians with tube placement by providing reference points on the tube and allow for tracking tube migration after tube securement.

X-ray opaque Sentinel Line™ tubing with Sentinel Eye™ catheter
Integral tapered connector can be cut to form funnel
Clear dual-lumen tube
Sterile, three smooth eyes
Not made with natural rubber latex
Not made with DEHP
Made with PVC
| Order code | Description | Pkg. |
| --- | --- | --- |
| 8888256545 | Argyle™ Replogle Suction Catheter, 6 Fr/Ch (2.0 mm) x 24" (61 cm) | 10 ea/cs |
| 8888256529 | Argyle™ Replogle Suction Catheter, 8 Fr/Ch (2.7 mm) x 24" (61 cm) | 10 ea/cs |
| 8888256503 | Argyle™ Replogle Suction Catheter, 10 Fr/Ch (3.3 mm) x 24" (61 cm) | 10 ea/cs |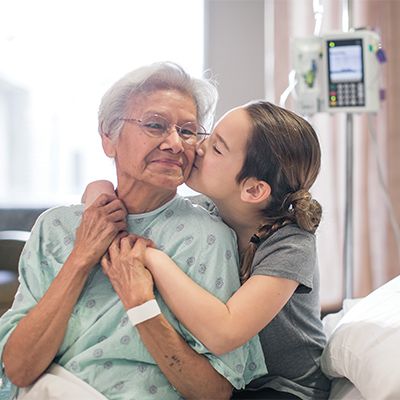 Get expert healthcare insights in your inbox every month.
Sign up for Essential Insights and let us help your organization thrive in the challenging, dynamic world of healthcare.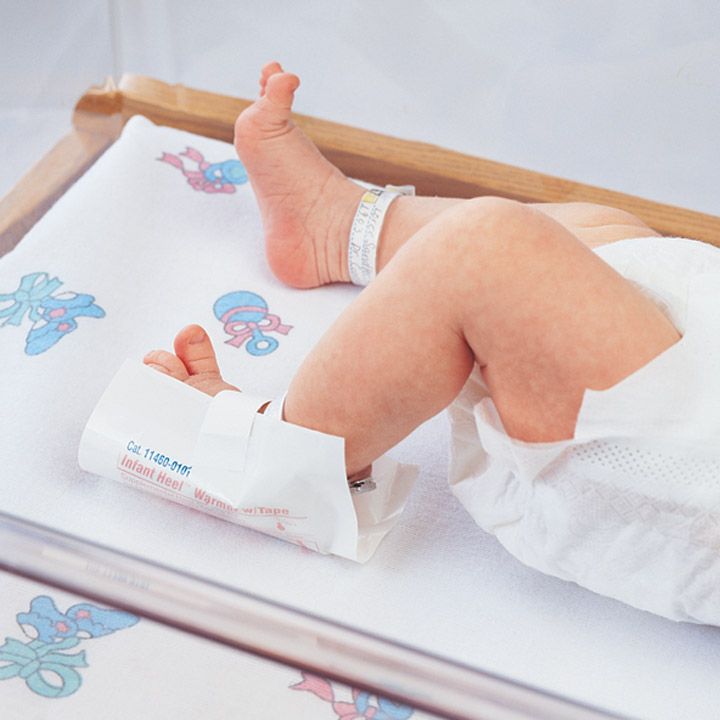 Infant Heel Warmers
Cardinal Health™ Infant Heel Warmers are convenient and effective, designed to meet the needs of newbordn care with our unique sodium thiosulfate heat technology.