Resources for Obstetric and Neonatal
Experience our interactive NICU baby, view product videos, and browse our continuing education.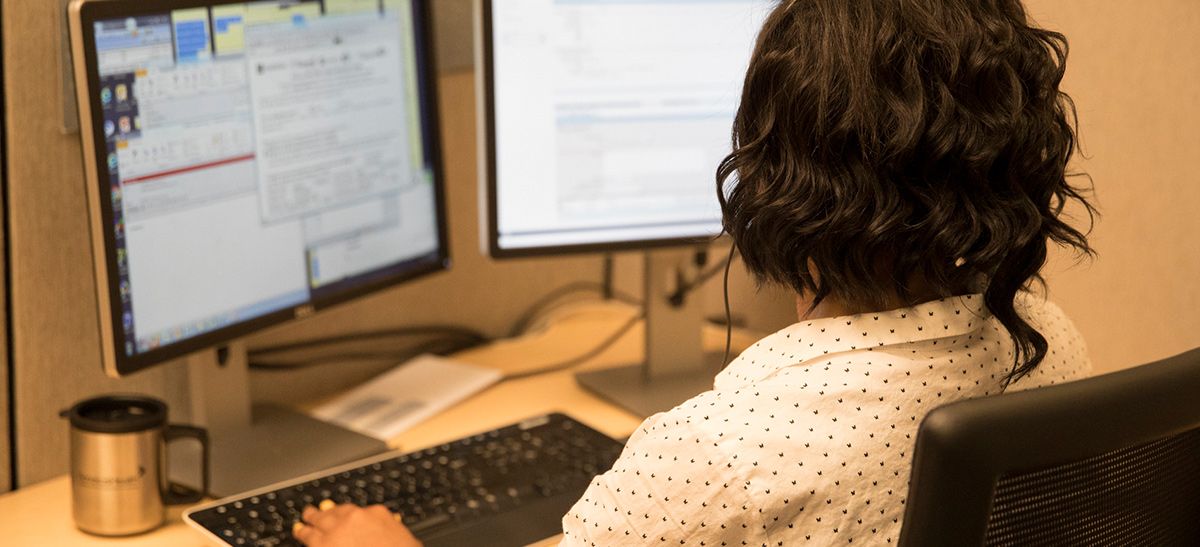 Neonatal Vascular Access Continuing Education
Cardinal Health sponsored course detailing proper insertion and care of peripherally inserted central line catheters and umbilical catheters.
Want to learn more?
Contact us to get started.