Cardinal Health™ Baby Care
When life is precious and new, how can you be sure you're doing all you can to protect delicate eyes, hair and skin? Start with products that are fresh and natural. Harsh chemicals and dyes don't belong in baby products. You'll find every ingredient that should be in our baby care products – and nothing more.
Cardinal Health offers a full baby product line to meet your needs. At Cardinal Health, we put the same care into our product line selection as we do our ingredients. You'll find just the right products that make sense. The result: A streamlined product line that's more efficient to order, deliver and store.
Baby Shampoo
Baby Shampoo & Body Wash
Baby Lotion
Baby Powder
Baby Oil
Baby Brush & Comb set
Premium Wipes (Sensitive, Scented, Toddler Flushable)
Standard Wipes (Fragrance Free, Scented)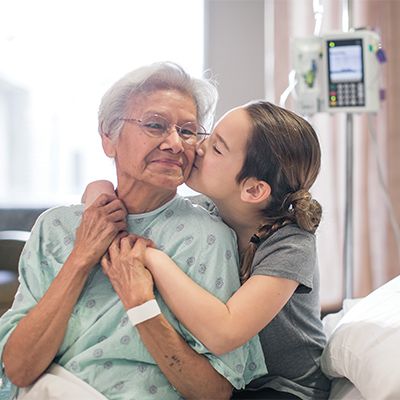 Get expert healthcare insights in your inbox every month.
Sign up for Essential Insights and let us help your organization thrive in the challenging, dynamic world of healthcare.