Cardinal Health™ Feminine Hygiene
The right level of protection, at the right time, just naturally costs less. As your patients move from heavier to lighter absorbency needs, so should the products you use. And that's exactly what we provide.
From pants to maxi pads and tampons, use only the protection you need for every patient. You'll not only make her more comfortable, you'll save money. And rest assured, the quality and care is inside every product. For example, our maxi pads use the same technology as leading, national brands. So they're thinner, but still have the absorbency you want. Choose Cardinal Health. Because "one-size-fits-all" just doesn't work in the real world.
Smarter packaging for better care. A simple icon identifies our feminine hygiene products, so it's faster and easier to find what you're looking for in the supply room. And simple labels tell you what's inside every package.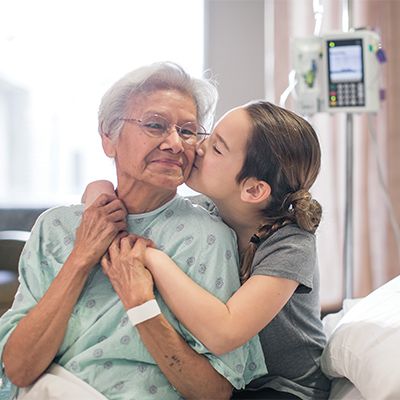 Get expert healthcare insights in your inbox every month.
Sign up for Essential Insights and let us help your organization thrive in the challenging, dynamic world of healthcare.