Provider Resources
As a healthcare provider, you see first-hand the impact and severity of the flu season each year.
This collection of resources is to help you prepare for influenza so you can focus on delivering quality care to your patients.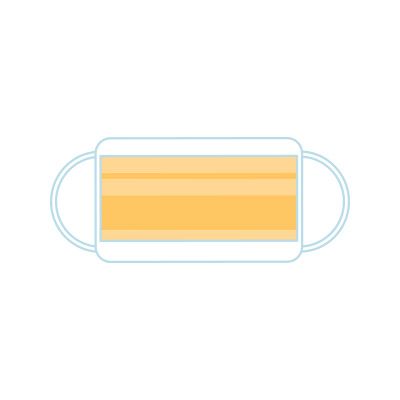 Flu Interactive Patient Room
Explore flu related products inside our virtual patient room to ensure you aren't leaving anything behind when stocking the shelves at your facility.