From Web Ordering Workflow with real-time order tracking, to helping you identify opportunities to market your services, to learning about the evolving world of reimbursement, Cardinal Health has the tools and expertise to help you simplify your day-to-day activities. Because when your operation is seamless and you're prepared for what's next, you can focus on what matters most…the patient. That's why you rely on Cardinal Health.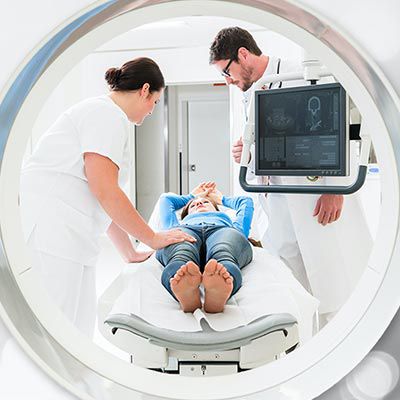 Nuclear & Precision Health Solutions: Take a look inside
See how automating your hot lab with our cloud-native, EHR-integrated software and barcoding solutions can help improve safety and accuracy.