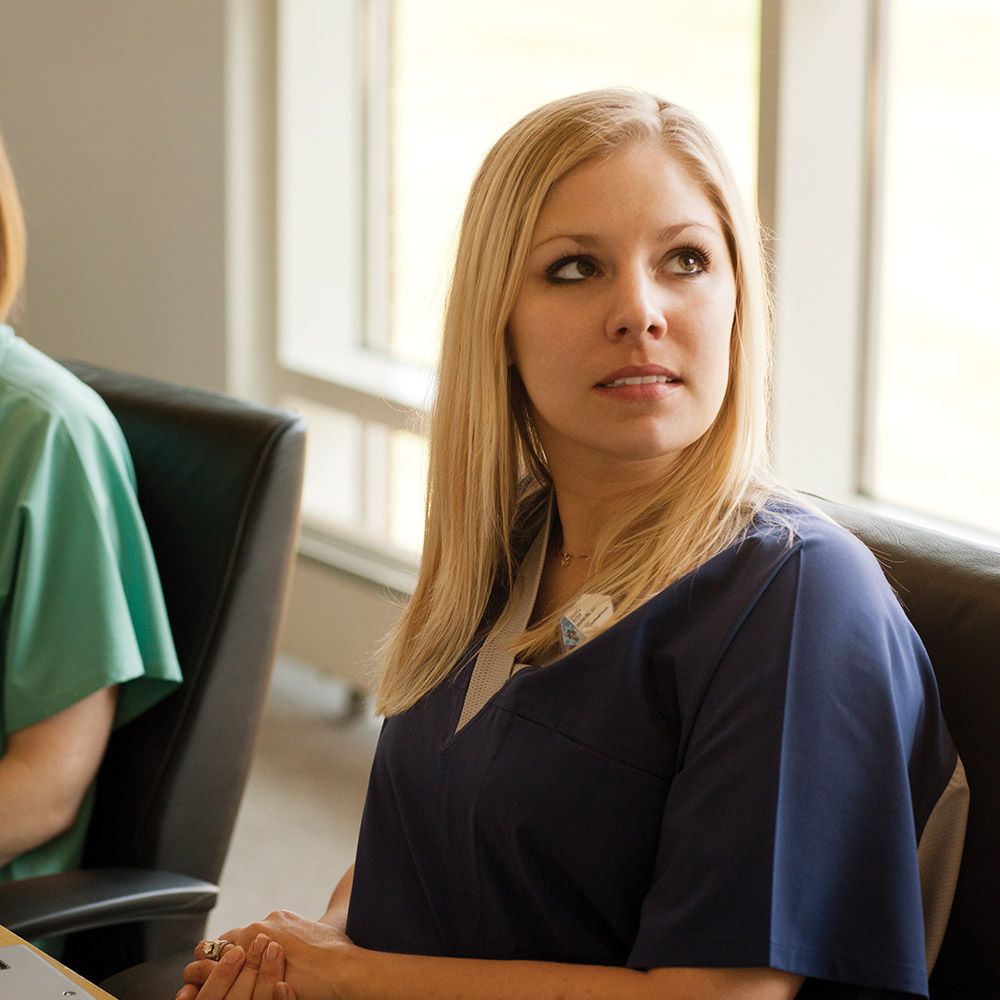 Continuing education
Cardinal Health plays an essential role in delivering pertinent information and education to help you stay informed and provide exceptional patient care.  Through our robust Continuing Education offering as well as other non continuing education resources, we strive to provide you with information that is timely, relevant and appropriate.
Live education
Cardinal Health offers Live Nuclear Medicine Technologist CE courses for those who prefer an in-person presentation. All Live CE presenters are experts in chosen topics and have been individually approved by the Society of Nuclear Medicine.
Cardinal Health offers a broad library of Live Nuclear Medicine Technologist CE courses that have been tailored to fit your needs. These courses are approved by The Society of Nuclear Medicine and Molecular Imaging-Technologists Section VOICE and they are also valid for both ARRT and NMTCB continuing education requirements for renewal of registration certificates. Live CE courses are presented by experts who have been specifically chosen and approved to present these courses.
Live CE course listing
Advances in Lymphatic Mapping & Sentinel Lymph Node Biopsy in Cancer Care
Breast Cancer and PET/CT
Building the Future
Building the Future - Cardiology
Challenges of Medication Management in Nuclear Medicine
How to Survive an NRC Inspection
Marketing Your Practice
99MO Production, Use and Domestic Supply
Needlestick Safety and Prevention - Can Compliance Be Painless for Nuclear Medicine?
Neurology Anatomy and Physiology - Disease States
Nuclear Pharmacy Services Web Ordering
Nuctrac TM - Integrated Cloud Solution for Nuclear Medicine Departments
PET and PET/CT - Bone Imaging with 18F NaF
PET Biomarkers - Production to Pipeline
PET Imaging in Lung Cancer
Power of Integrated Technology in Nuclear Medicine
Radiation Protection Topics
Radiation Safety: RAM license compliance
USP <797> in Nuclear Medicine
Online education
Our Online CE Solutions program is provided by online learning company, Omnipath. To earn your continuing education credits online, please visit the Omnipath website.