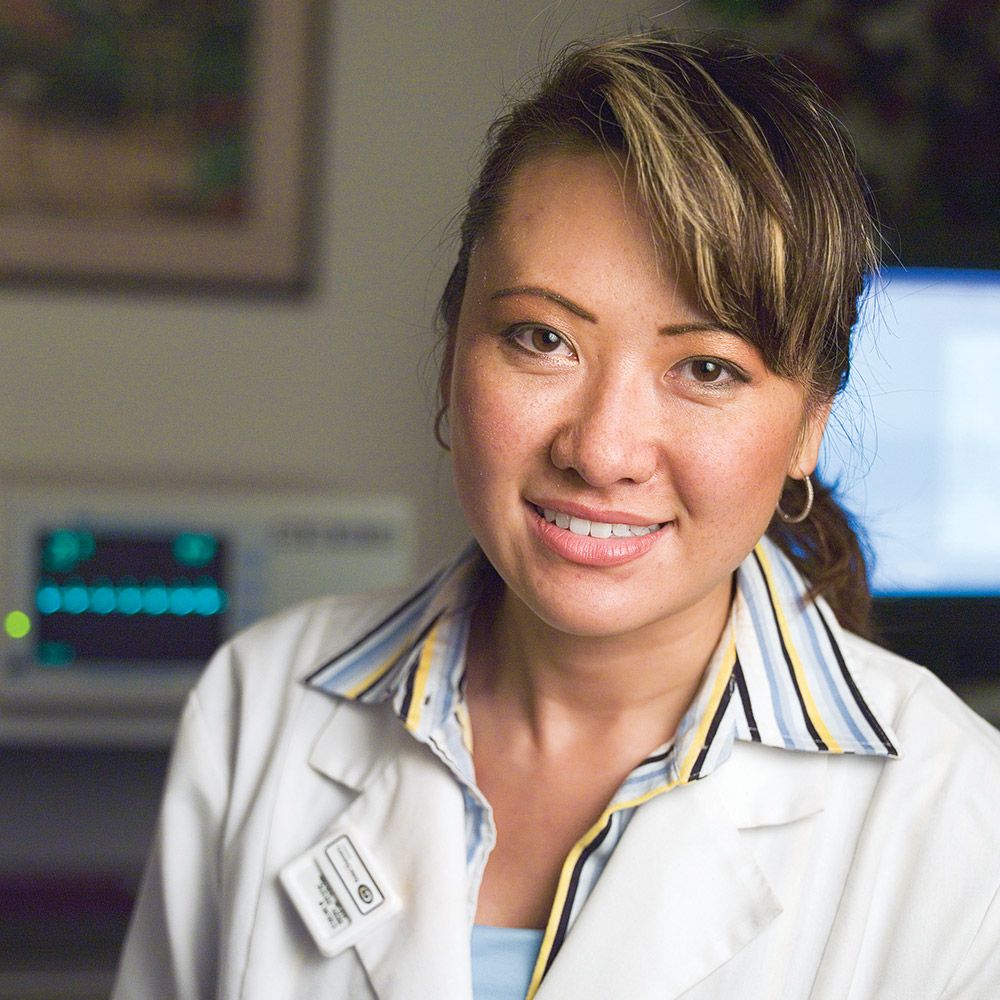 EDI 810 Invoicing
Take advantage of the speed, accuracy and cost savings of electronic transactions.  We'd love to help you get set up on EDI 810 so your facility can benefit from streamlined and more efficient payment processes.
For questions or to get started:
EDI 810 is the industry standard for the safe, secure transmission of invoice data into customers' Accounts Payable systems.
EDI 810 Electronic Invoicing simplifies your supply chain and reduces costs by replacing paper-based invoices with electronic data. Studies have shown that hospitals save $10 per line by using electronic transactions. Manual transactions such as phone or fax cost $13 per line, while electronic transactions only cost $3 per line.
Features and benefits of EDI 810 Invoicing include:
Detailed 810 invoice format
Secure AS2 communication
Increased productivity and reduced costs
Improved data accuracy by eliminating manual entry errors
How does EDI 810 Invoicing work?
We work with you to "map" our EDI system with your Accounts Payable system to integrate information so invoices can be imported directly into your system with no manual intervention. 
This helps eliminate errors made from manual entry and increases the productivity of your Accounts Payable department.