Nuctrac™: Your aid to USP <825> compliance
USP General Chapter <825> Radiopharmaceuticals — Preparation, Compounding, Dispensing and Repackaging applies to all nuclides and all individuals in all practice settings. Nuctrac™ helps your nuclear medicine department maintain USP <825> compliance with a complete accounting of how each radiopharmaceutical moves through your facility — including preparation, administration, tracing and reporting.
Kit Preparation
Quality Control
Task Reminders
Documentation

Nuctrac™ can help you meet the kit configuration and preparation requirements of USP <825> via an easy-to-use web portal with step-by-step instructions. Several key safety features help assure your compliance, including safeguards related to radiopharmaceutical formulary, BUD rules and volume.

When preparing kits with Nuctrac™, a user can perform and document quality control (QC) based on the radiopharmaceutical prescribing information. Because manufacturer guidelines vary, Nuctrac™ offers several QC options that can be performed at any time. A three-step, color-coded QC system helps make it simpler to maintain compliance.

With Nuctrac™, you can customize and track additional tasks that may be required by USP <825>. Automatic reminders for tasks such as recording drug storage temperatures and conducting specific training exercises will help ensure you perform them on schedule.

Nuctrac™ assists with your documentation requirements in three significant ways. From inner container labeling to reports for kit preparation and trace inventory, count on Nuctrac™ to be your guide to helping achieve compliance with USP <825> documentation standards.
Resources to learn more:
Register for our CE webinar: "Maintaining Compliance with Technology in the Era of USP <825>"
Download the white paper  "How Nuctrac™ facilitates USP <825> compliance"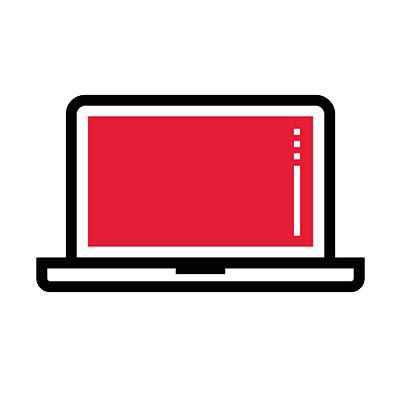 Free CE webinar: "Maintaining Compliance with Technology in the Era of USP <825>"
Join us for an in-depth look at all the ways Nuctrac™ is designed to help nuclear medicine providers achieve and maintain USP <825> compliance.