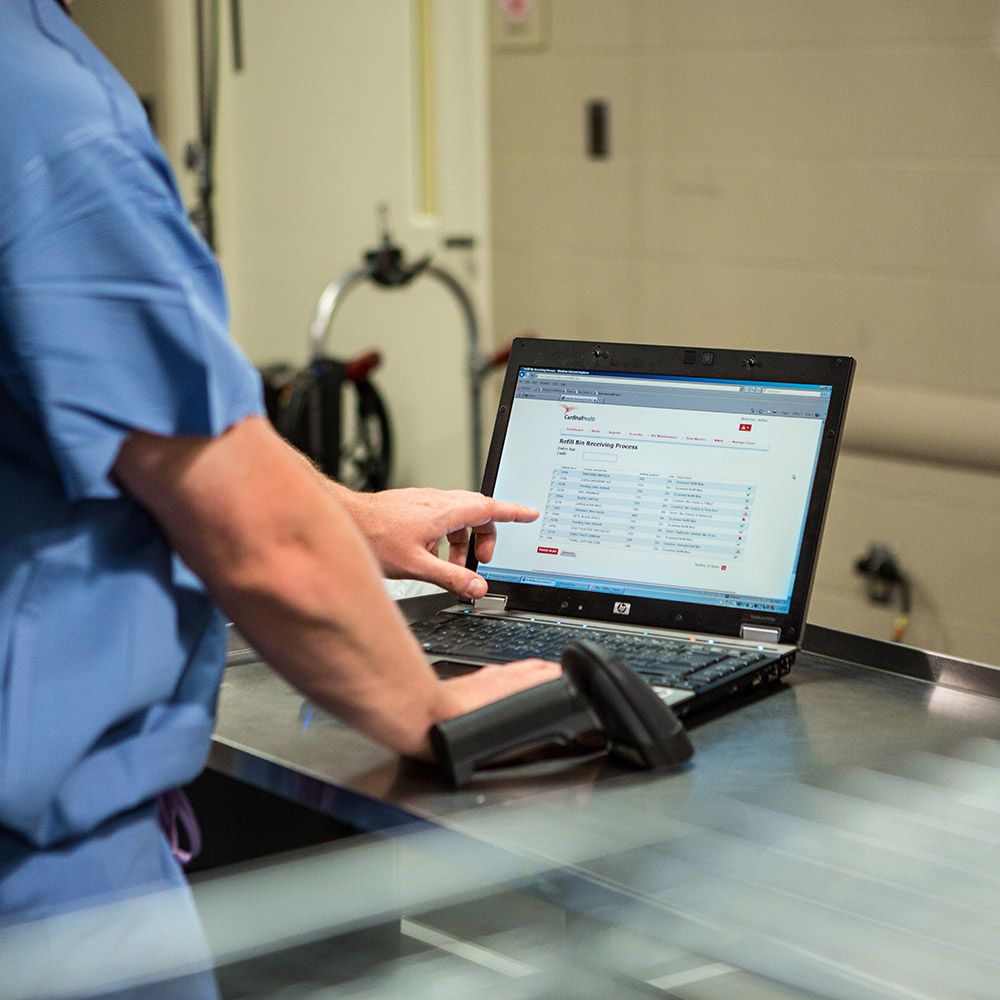 Syntrac™ Integration Tools
The SyntracTM  Integration Tools application is designed to help imaging centers and nuclear medicine facilities be confident that compliance needs are met and provide reliable data to help make effective decisions.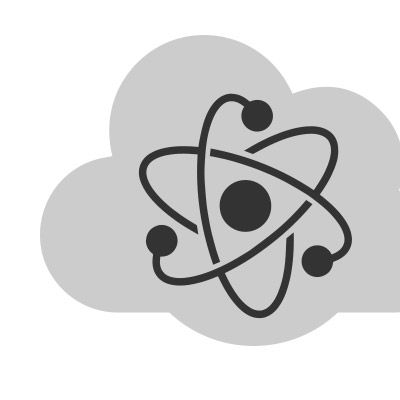 Are you ready to move to the cloud?
Introducing Nuctrac™, the first integrated cloud solution for nuclear medicine departments to help improve workflow, manage compliance with regulatory requirements and improve patient safety.
Learn how Syntrac™ Integration Tools can benefit your facility:
Compliance
With Syntrac™ Integration Tools you can rise to the challenge of higher transparency and accountability, while being confident the application will help you maintain regulatory compliance with state and federal regulations and accrediting agency requirements.
Integration
Enhance collaboration in your department with robust reporting and sharing capabilities that help you make better decisions. Seamless integration with Web Ordering and other Health Information Systems (HIS) can help reduce duplicate data entry and errors that occur from manually entering information in the database.
Efficiency
Let Syntrac™ Integration Tools automate the things that don't need the human touch, so you can focus on those that do. Increase your efficiency with an easy-to-use interface, and indispensable features such as Web Ordering integration, alerts and reminders, patient scheduling, inventory management, health physics and many more.
Reliability
From onsite installation and training to get you started to ongoing support and training materials to keep you up to date with the latest improvements, you can count on Cardinal Health to always provide you with reliable and responsive service.
Your dedicated Sales Consultant and Product Implementation Engineer will provide you with resources, such as product demos and overviews, to help you understand how Syntrac™ Integration Tools may fit in your department.
Please contact us to get more information.