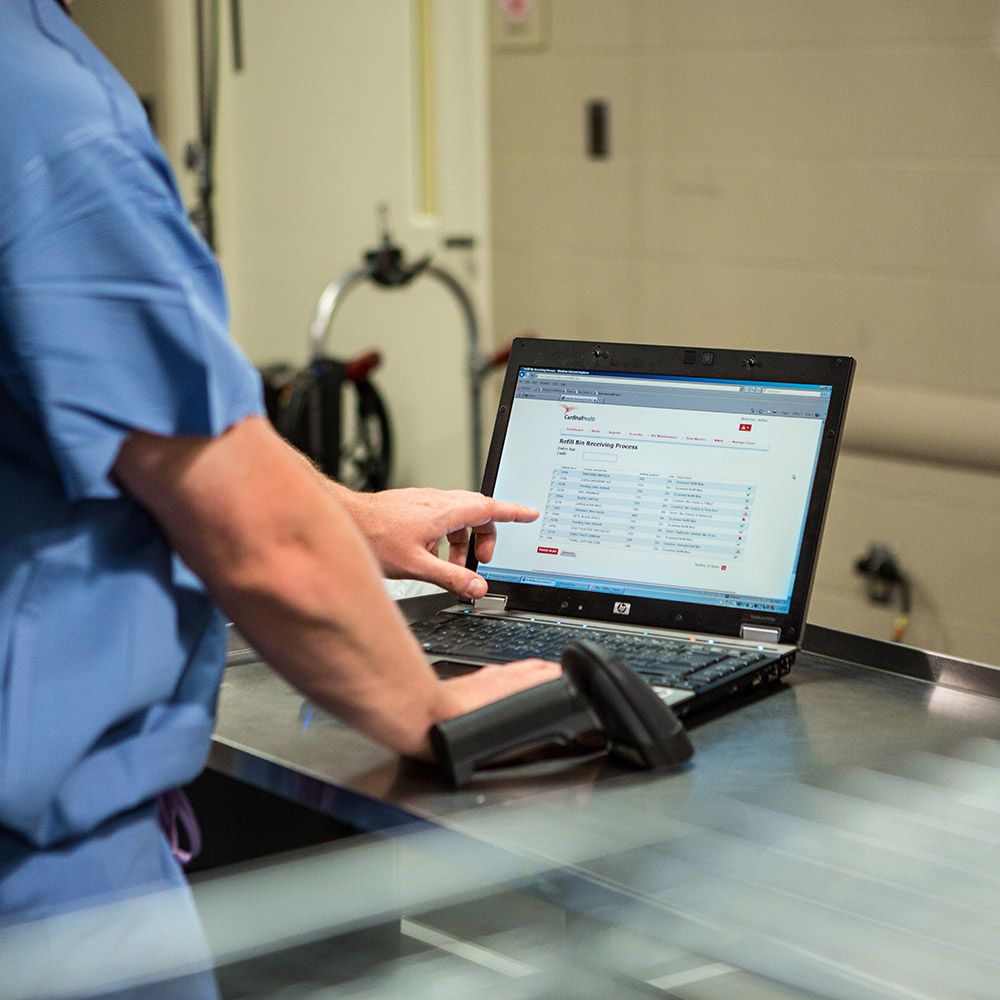 Syntrac™ Integration Tools
The SyntracTM Integration Tools application is designed to help imaging centers and nuclear medicine facilities be confident that compliance needs are met and provide reliable data to help make effective decisions.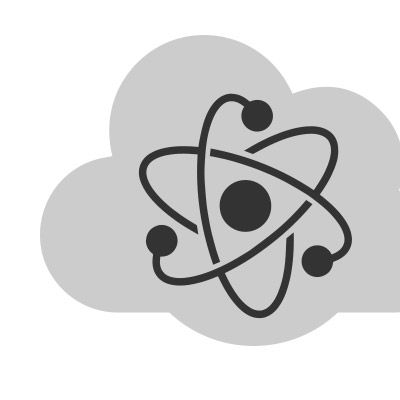 Are you ready to move to the cloud?
Introducing Nuctrac™, the first integrated cloud solution for nuclear medicine departments to help improve workflow, manage compliance with regulatory requirements and improve patient safety.
Your dedicated Sales Consultant and Product Implementation Engineer will provide you with resources, such as product demos and overviews, to help you understand how Syntrac™ Integration Tools may fit in your department.
Please contact us to get more information.