The nuclear medicine industry is undergoing a period of rapid growth in theranostics – an area of precision medicine that utilizes the same or two very similar radiopharmaceuticals for both diagnosis and treatment of disease. Theranostics is an innovative approach to tailoring disease treatment to the cellular level for each individual patient.
This rapid growth in the use of theranostics is expected to continue, largely driven by disease state growth, introduction of new therapies and more adoption by clinicians (Cardinal Health, The State of radiopharmaceutical therapy, 2021). As the landscape continues to shift, Cardinal Health remains committed to investing in the future of theranostics to help advance availability to clinicians and their patients.
The state of radiopharmaceutical therapy
Four major industry trends
With the recent growth of nuclear theranostics, Cardinal Health™ Nuclear & Precision Health Solutions recently surveyed a random sample of oncologists, urologists and nuclear medicine specialists to better understand how they were thinking about the industry today – and how they plan to participate in its future growth. Download The state of radiopharmaceutical therapy white paper to learn more.
Key findings revealed four major industry trends: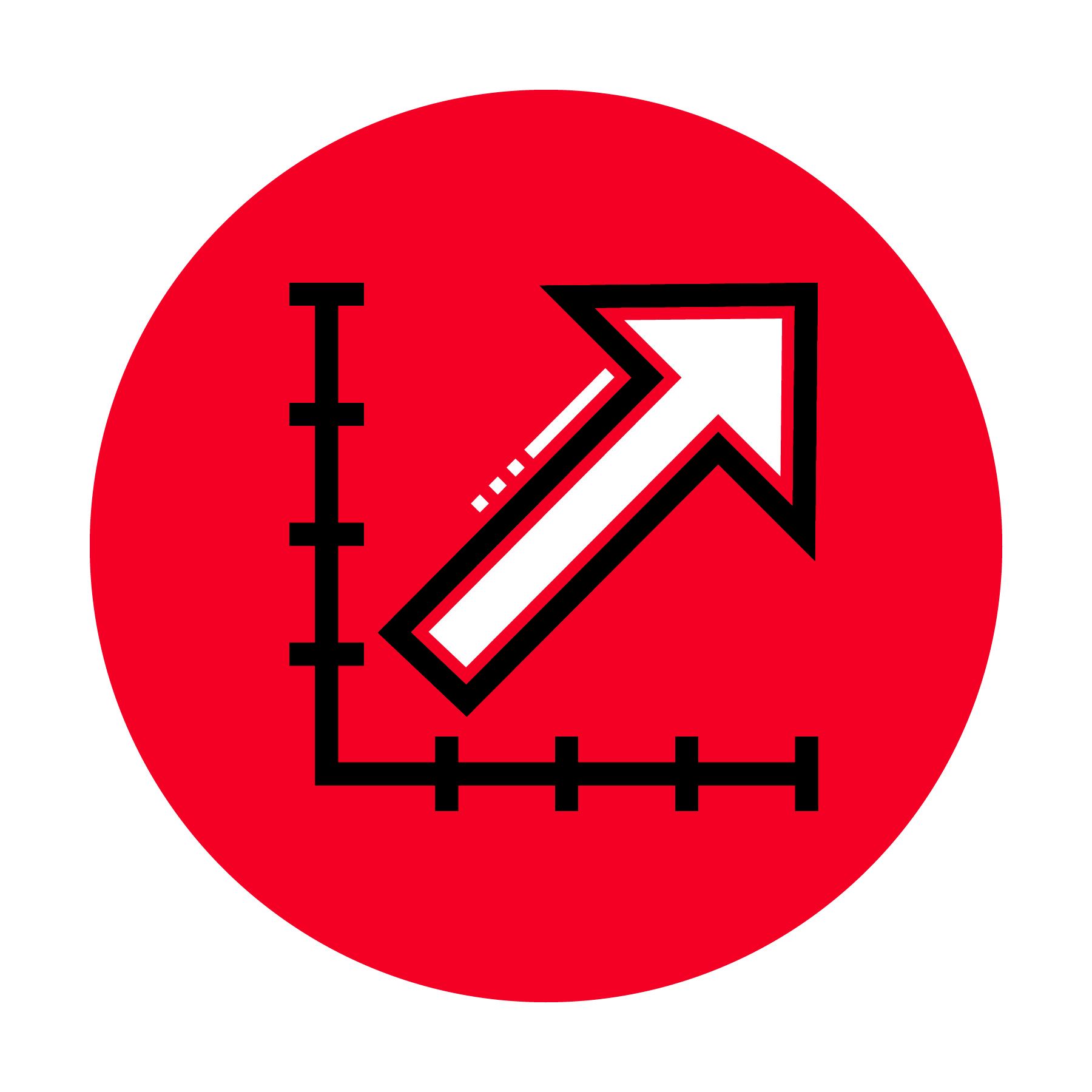 Theranostics growth
is expected to continue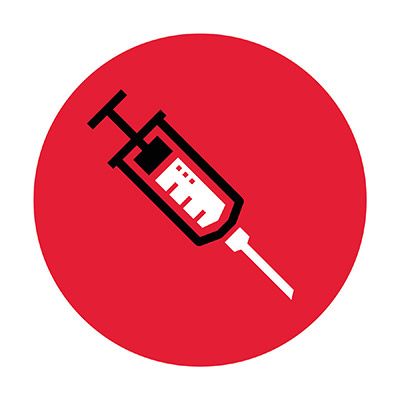 Patient-ready unit doses
are widely preferred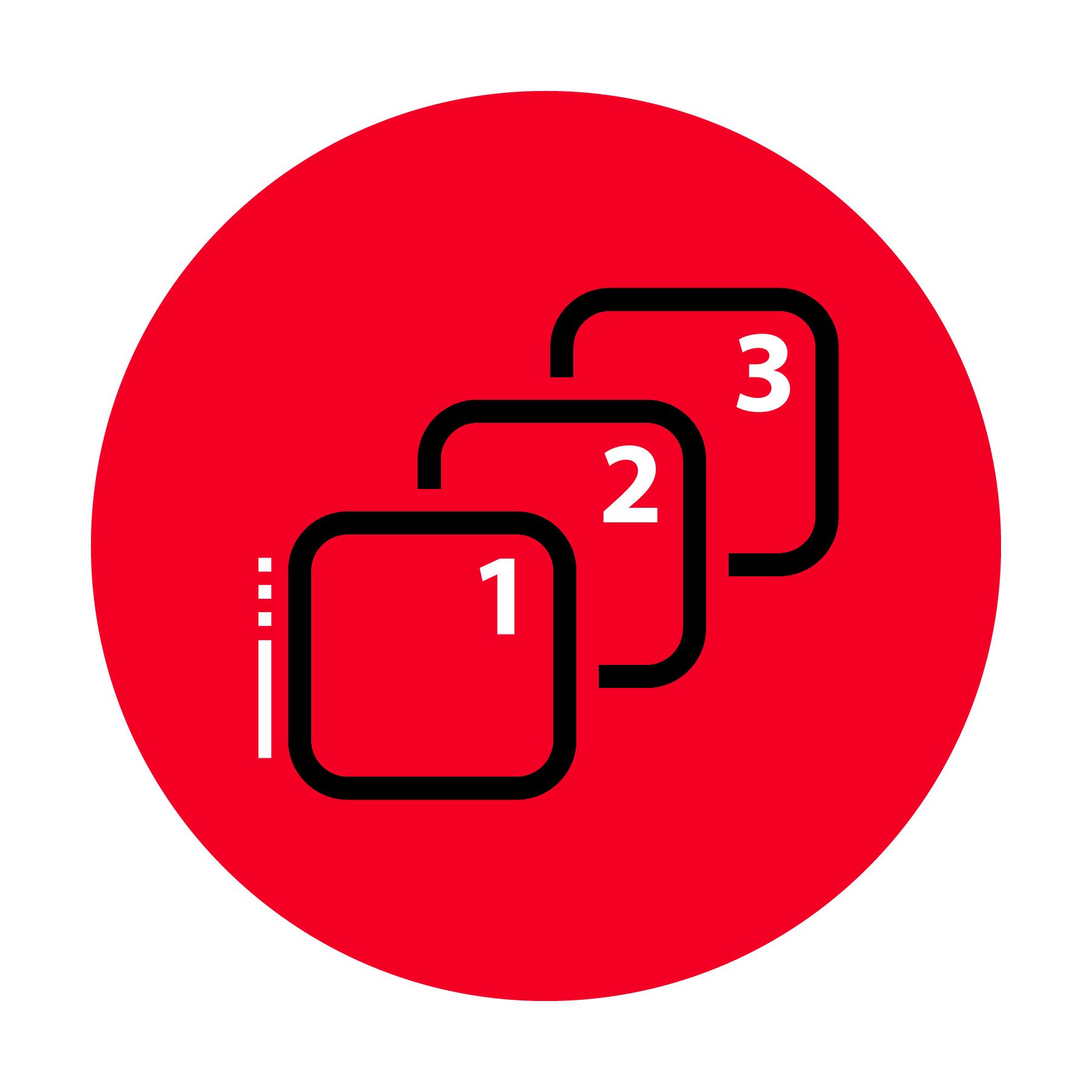 Key adoption challenges
are universal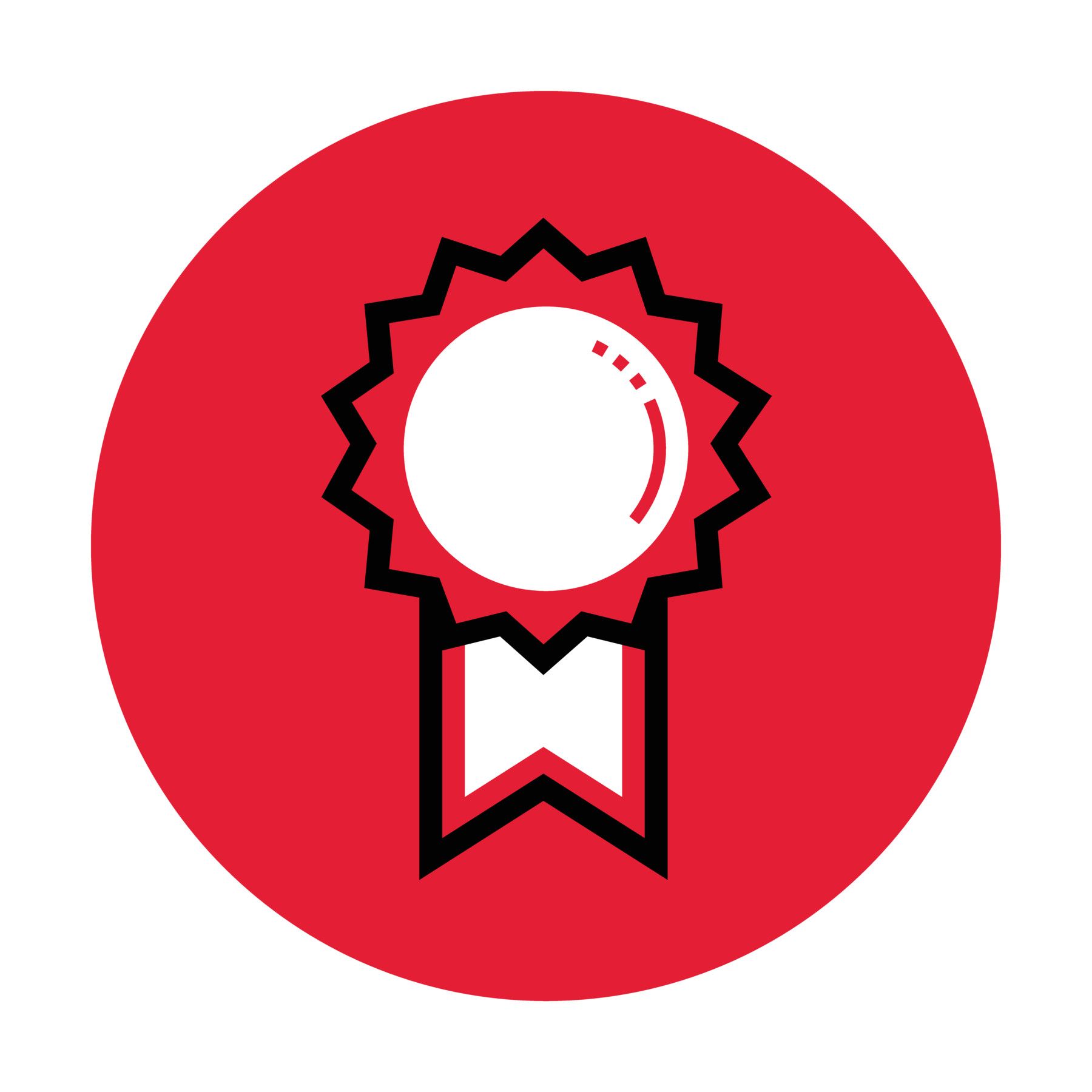 Leading therapies
are XOFIGO® and I-131 sodium iodide