Access to a broad portfolio of specialty drugs
Delivering outstanding patient care starts with having the right products and services when you need them most. Cardinal Health Specialty Pharmaceutical Distribution offers an extensive portfolio of  limited distribution drugs (LDDs), plasma derivatives, and other specialty pharmaceuticals for hospitals, specialty physician practices, specialty pharmacies, and alternate sites of care.
We simplify the delivery of specialty products by leveraging our scale as one of the largest specialty healthcare supply chains in the U.S., our long-standing relationships with leading group purchasing organizations and decades of experience delivering specialty drugs. Our knowledgeable and experienced Sourcing team works closely with leading biopharma manufacturers on your behalf to gain visibility into the specialty drug product pipeline.
We understand your patients depend on these therapies, and we are committed to helping you provide high-quality patient care.
Specialty product categories
We are proud to distribute specialty pharmaceuticals for a range of therapeutic areas. Our constantly evolving product portfolio includes specialty products in the following categories:
Immune Globulin (Intravenous [IVIG], Subcutaneous, Intramuscular)
Hyperimmune Globulin
Oncology products
Urology products
Vaccines, including flu vaccines
Metro Medical, a Cardinal Health company, is a leading distributor of specialty therapies into the following therapeutic areas:
Allergy/Asthma
Gastroenterology
Nephrology and dialysis
Neurology
Ophthalmology
Rheumatology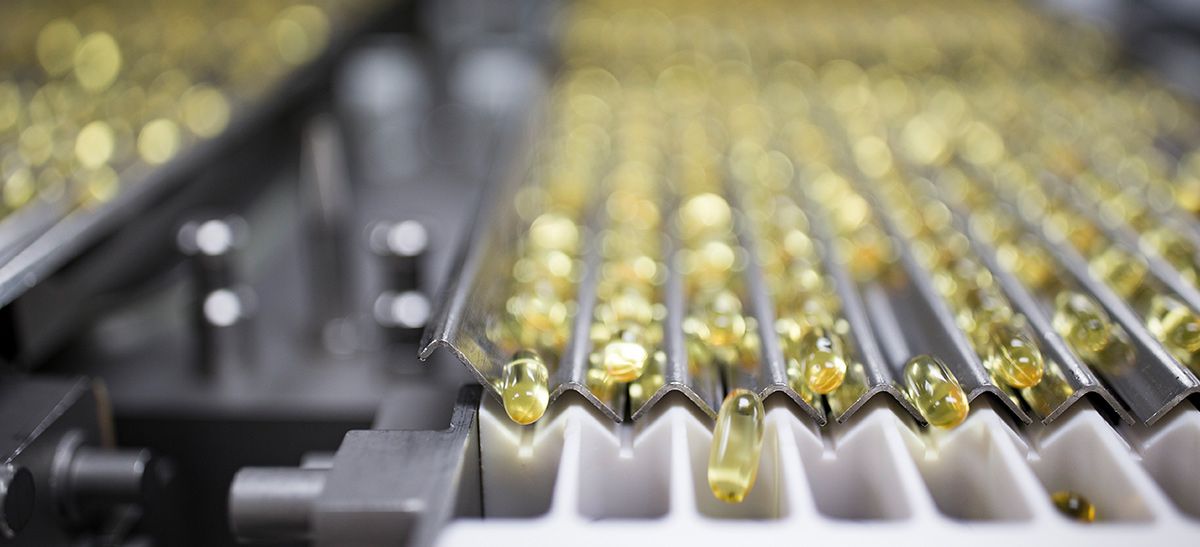 View our extensive specialty product portfolio
We are constantly expanding our product portfolio. Please check back often to view the most updated product listing.
Yes, I would like to learn more about Cardinal Health's products and services by email. I can withdraw my consent or change my preferences by visiting
Update Preferences
. Visit
Privacy Policy
for more information about Cardinal Health's privacy practices.